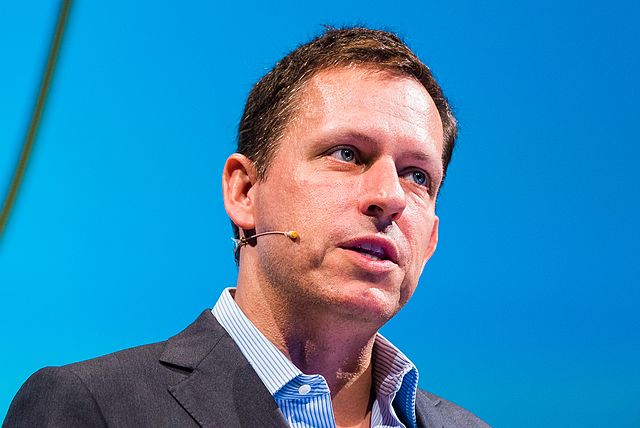 According to a report from the Wall Street Journal, prominent conservative businessmen including Peter Thiel and J.D. Vance have invested in a social media platform that they consider to be an alternative to the popular channel YouTube. The platform is called Rumble and if the name seems unfamiliar, it's because it has niche popularity mainly among Republicans as it propagates conservative views.
The WSJ also reported that the investors also included Colin Greenspon of the Narya Group and Darren   Blanton, former Trump adviser with family office —Colt Ventures. The deal amount has not been revealed but is said to be substantial. One source that the company valuation is around $500 million.
Rumble was founded in 2013. According to the WSJ the platform came into the public eye of the conservatives after it was promoted by two prominent conservatives — commentator Dan Bongino and Rep. Devin Nunes (R-Calif.) in October 2020. The obscure platform is gaining popularity with right wing groups as mainstream platforms have media guidelines that are considered to be constrictive by these groups.
SimilarWeb said that the platform had about 800,000 views in August and the number of views rose to 25 million in October. After the January 6 riot, it gained many more views as mainstream platforms including Twitter, Facebook and more banned popular users including former president Donald Trump and other users who posted rhetoric and baseless allegations.
The chief executive of Rumble, Chris Pavloski said that the company is planning to expand the video offerings of the platform and add services. It is planning to reach non-English based markets. It will also invest in cloud infrastructure. It is planning to add cloud solutions to businesses and compete in that space in future.
The CEO of Rumble told The Hill that the deal was finalized last week. It was announced on Wednesday. The platform has a huge task in front of it as it aims to compete with the several billion-viewer base of YouTube or with Amazon Web Services and other cloud computing services.