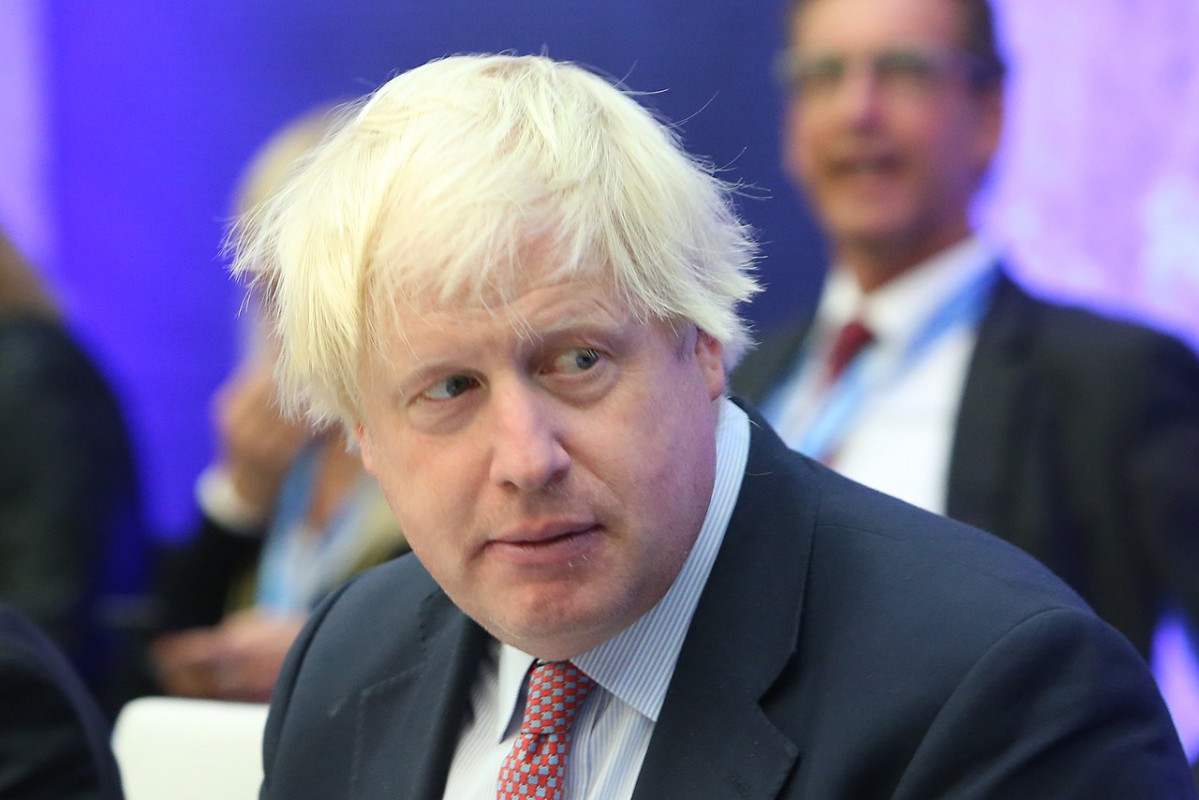 As the coronavirus is spreading across the UK especially in London and a few other counties, the British government announced on Monday that the city and its surroundings would move to Tier 3 – a "very high" level of alert.
Tier 3 restrictions are in force from Wednesday, December 16, precisely from 00:01 a.m. All 32 boroughs in London, the City of London, Essex and Hertfordshire are under these restrictions.
Pubs, cafes and restaurants will remain closed, but takeout and delivery services are allowed. Entertainment venues including cinemas and theaters will remain shut. Some outdoor sports including golf and tennis are allowed with restrictions.
Accommodation including hotels, holiday lets, guest houses and B&Bs (Bed and Breakfast) will remain closed with few restrictions.
There are no legal restrictions on domestic and international travel though it's not recommended. The Housing market will stay open in all three tiers.
The government said in a statement on Monday: "The London weekly case rate at 225 per 100,000 is already the highest regional rate in the country."
Different restrictions are in place nationwide. On Monday, an additional 20,263 cases were reported in the UK with 232 deaths as per data released by the government.
A five-day relaxation period is still on the cards for Christmas from December 23 to 27, with limited "mixing" but scientists and two medical journals want the relaxation to be cancelled as the infection rate is already remarkably high. No official decision has been taken as yet. The UK has started vaccinating its vulnerable population.