Credit Twitter

Tiger Woods is in a serious car accident today in Palace Verdes California in a single vehicle rollover. He was pulled out of the vehicle and sent to the hospital as soon as possible. He is currently in surgery for leg injury. We will keep you updated as the story unfolds. Tiger Woods injuries have been reported to critical as well as moderate.

On February 23, 2021, at approximately 7:12 a.m. LASD responded to a single vehicle roll-over traffic collision on the border of Rolling Hills Estates and Rancho Palos Verdes," the Sheriff's Department's statement read. "The vehicle was traveling northbound on Hawthorne Boulevard at Blackhorse Road, when it crashed. The vehicle sustained multiple major damages.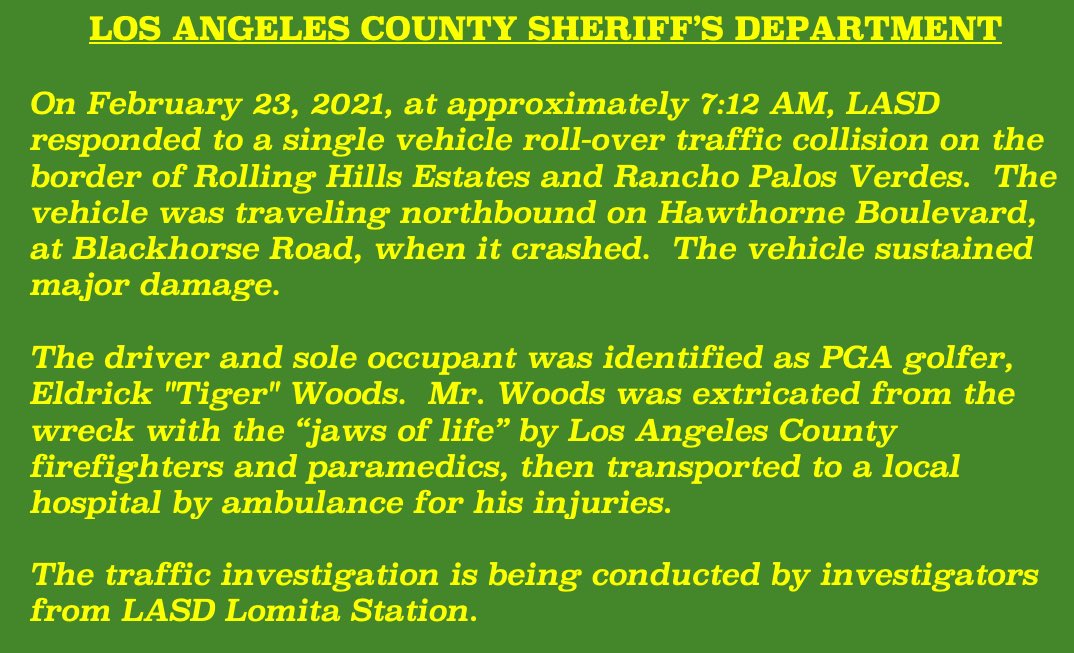 Celebrity golfer Tiger Woods underwent surgery after he was injured during a traffic accident Tuesday morning in Los Angeles, according to his agent.

Woods "suffered multiple leg injuries," his agent, Mark Steinberg, said in a statement to NPR.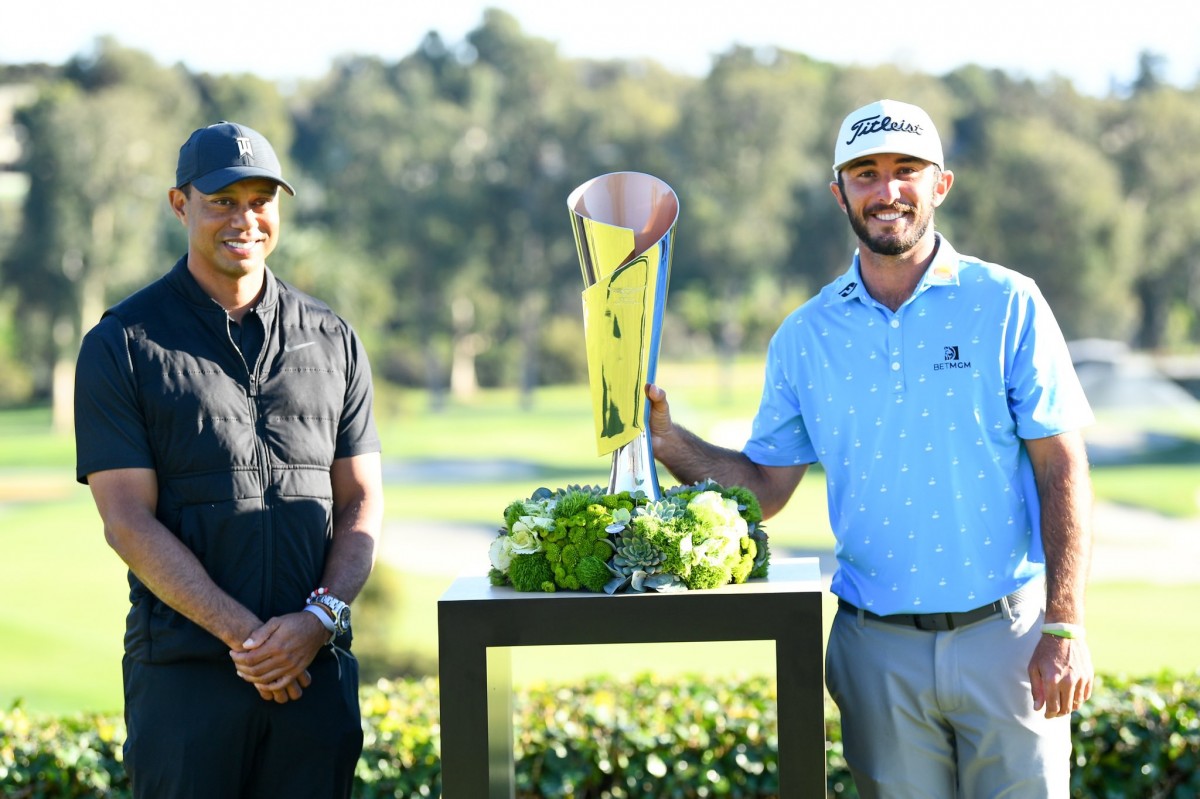 This is the third time Tiger Woods has been involved in a notable car accident. He was arrested in 2017 after authorities found him passed out in his car after an accident.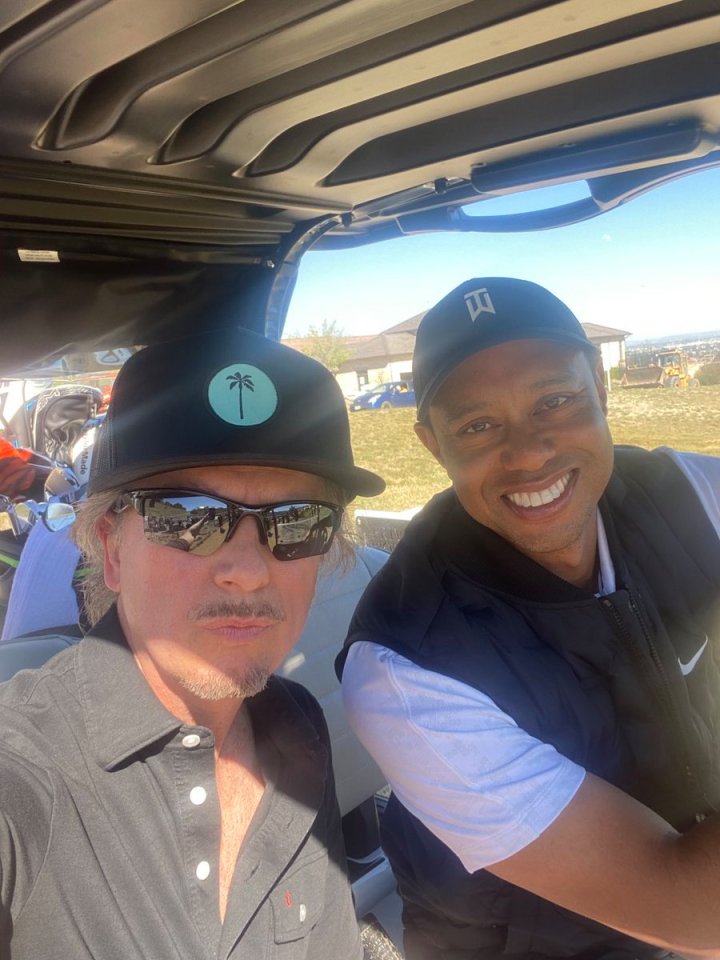 Los Angeles County Sheriff Alex Villanueva said the front end and bumper of Woods' vehicle were "totally destroyed."
"The interior was more or less intact, which gave him the cushion to survive, otherwise it would have been a fatal crash," he said.
Woods was conscious but "he was not able to get up, no, that was not an option," Villanueva added.
Los Angeles County Fire Department Chief Daryl Osby said a pry bar and ax were used to extract Woods from the vehicle.
BREAKING: Tiger Woods transported to hospital with injuries following vehicle crash with "major damage," LA County Sheriff's Dept. says. pic.twitter.com/hxcGYAig8D

— MSNBC (@MSNBC) February 23, 2021
— Chuck Freeby 46 Sports (@46Sports) February 23, 2021