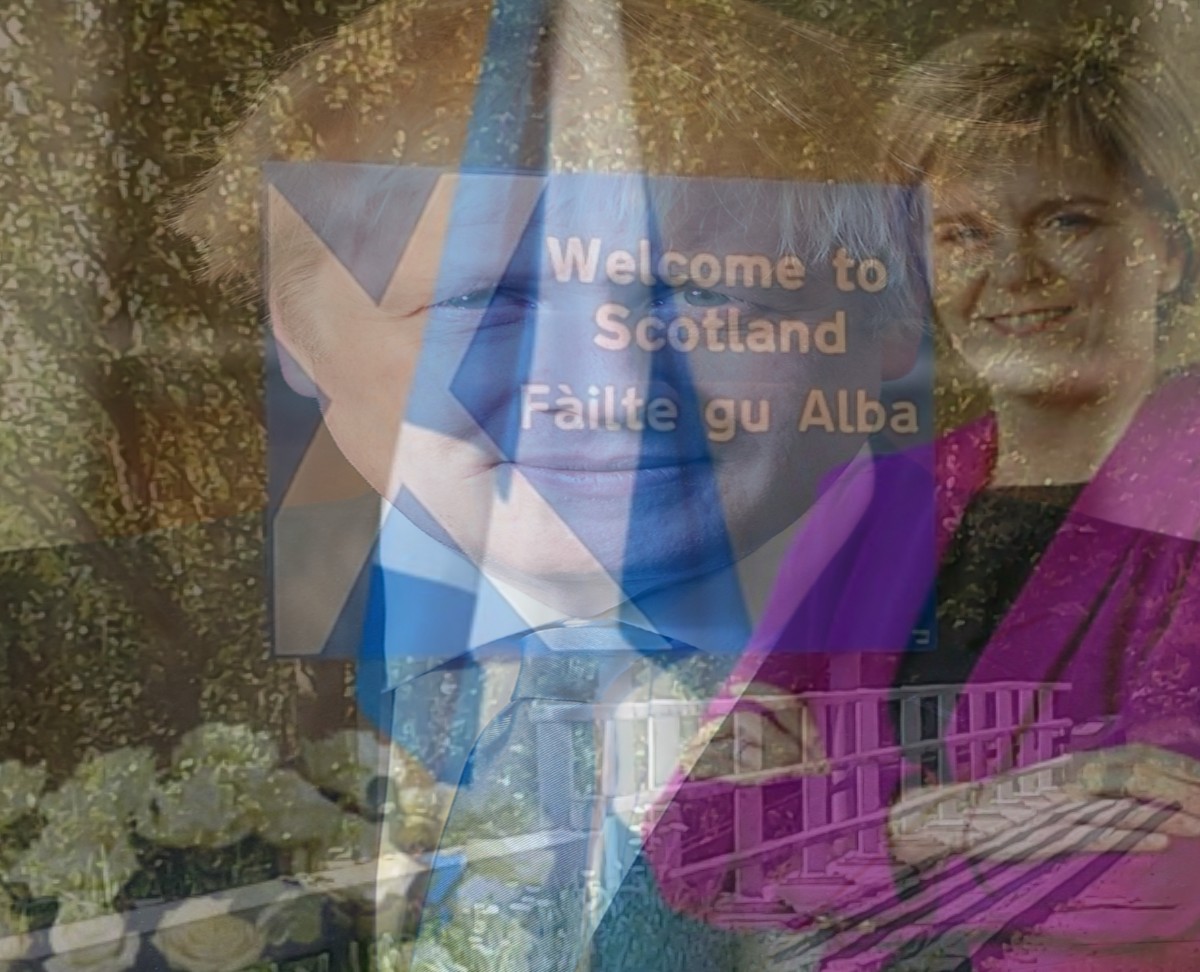 Thursday saw huge voting for the Scottish and Welsh parliaments. England also saw elections to mayoral, local council and local authority posts. Some results were as expected but there were a few stumbles along the way.
England
The Labour saw a huge fall when it lost Hartlepool, a town in Northern England to the Tories. The Conservative Party broke the stranglehold of labour in the town after a period of 47 years. Labour had been holding the seat from 1974.
However Manchester reelected Mayor Andy Burnham of the Labour Party. He won with a huge margin of 67.3% of the votes polled. Paul Dennet, also from Labour, won the Salford city mayoral election and he was reelected with 59% of the votes.
London also retained London with its popular mayor, Sadiq Khan winning his second term. He had created history by becoming the country's first Muslim mayor in 2016. After his reelection, he tweeted that it was the "absolute honor" of his life to serve the city he loves "for another three years."
Scotland
First minister Nicola Sturgeon missed a majority by one seat but has the support of the Green Party. She said that the election results were a push forward for a national referendum on independence. She said that it will be pursued once the pandemic ends but Boris Johnson said that Scotland needs permission from the British government so the matter will most probably lead to a court battle soon.
England was all for Brexit while Scotland was against it. When Scotland held its first referendum to break away from the United Kingdom in 2015, 55 percent of the polled vote was against independence but now many reportedly are in favor of independence after Brexit.
Wales
The elections brought almost no change with the Labor Party winning again according the BBC. The final results on Saturday showed that Labour clinched 30 out of the 60 seats in the Senedd.
Voters in the United Kingdom had gone to vote in 2019. Last year, as the coronavirus pandemic raced through the country, the government decided to postpone the elections. As COVID-19 cases are decreasing across the United Kingdom the elections were held on Thursday and the results were released on Saturday as there was slow counting because of pandemic protocols.