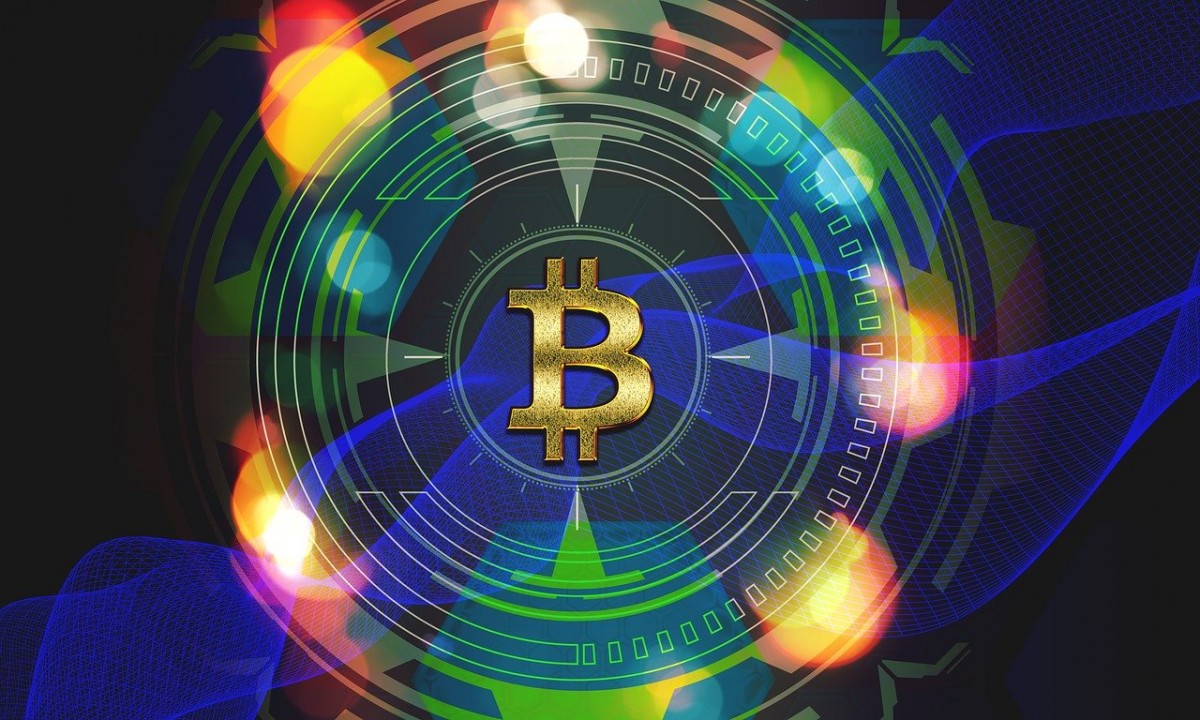 On Thursday, the Treasury Department said that all transactions of over $10,000 in cryptocurrencies including Bitcoin should be reported to the IRS. This causes another crash in the cryptocurrency by 6 percent to fall below $40,000. Earlier, China had tightened regulations on cryptocurrencies leading to another fall whereas Elon Musk was on his usual flipflop. This time he was supporting the currency with "diamond hands" emoji for Bitcoin and a dollar bill modified with the picture of a Shiba Inu dog in support of the Dogecoin.
A Treasury Department official spokesman said that cryptocurrencies already posed significant detection problems as they facilitated illegal activities broadly, one of which was tax evasion. That was the reason why President Biden's proposal had included additional resources for the IRS. These resources could address the growth of crypto assets.
Tax returns would cover these assets and transactions above $10,000 would have to be reported. If passed, these measures would require companies to report such transactions to the IRS just as they do so for cash transactions. This would be an attempt to prevent tax evasion and money laundering.
CNBC reported that financial analysts think that the Securities and Exchange Commission could obtain jurisdiction over cryptocurrencies if Congress passes the required legislations. These measures could come in effect by 2023.
Hackers have also used cryptocurrencies to fund their illegal activities. Recently, a huge payment was made to a hacking group called DarkSide. They had shut down the Colonial pipeline and received the ransom they demanded in Bitcoin.
China has also said that it was tightening regulations on cryptocurrencies which led to a huge plunge, a day earlier. The country is also looking at cryptocurrencies or digital money that is under the control of the government. If this becomes a reality, then all the current cryptocurrencies including Bitcoin, ether and Dogecoin will fall into in value, if the fastest growing economy in the world, China, takes over the cryptocurrency market and trade.
Yesterday, Jeremy Powell also spoke of a possibility of a U.S. Central bank digital currency for which discussions will take place this summer.

Click Here For Full Stock Research on Bitcoin by CWEB