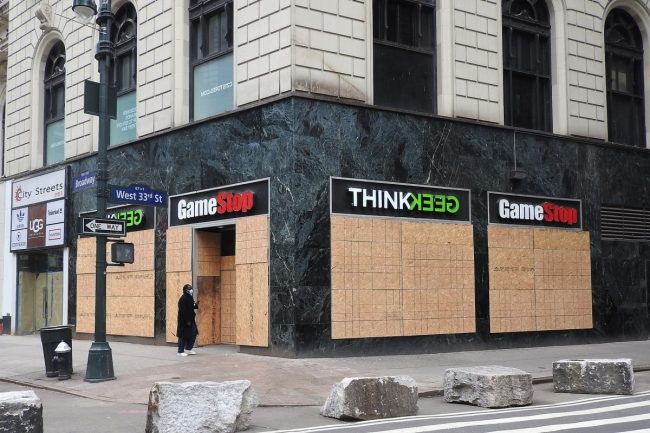 Janet Yellen, the Treasury Secretary of the U.S. government, has decided to hold a meeting with key financial regulators to discuss the volatility in the market that was due to retail trading in specific stocks including GameStop and others.
On Tuesday, a Treasury official said that the meeting will gather together the heads of the Securities and Exchange Commission (SEC), the Federal Reserve, the Federal Reserve Bank of New York and the Commodity Futures Trading Commission and will be convened by the department.
Reuters has been shown a document where Yellen has sought confirmation and permission from the ethics lawyers to call this meeting on matters related to market volatility.
In the memo granting her permission the ethics official Brian Sonfield had said that it would be "difficult if not impossible" to recuse herself from such matters as she was the U.S. Government Treasury Secretary.
Reuters had earlier reported that she had been paid by a key player in the GameStop saga. The hedge fund Citadel LLC is the key player who has paid her 700,000 as speaking fees. The agency had said that she may need a waiver.
The Treasury official also said that the meeting could be on this week, even as early as Wednesday but the official refused to be named.
Reuters received a statement from Alexandra LaManna. The statement said that secretary Yellen believes that integrity in the market is of utmost importance. She has asked for a discussion on the recent volatility in the financial market. She also wanted to discuss whether the recent occurrences were fair, accurate and efficient.
GameStop and other stocks were favored by social media, especially a Reddit forum called Wall Street Bets, which created a frenzy of buying shorted stocks. GameStop, one of the initial beneficiaries of the frenzied buying, crash landed after its almost vertical takeoff making many traders face huge losses.