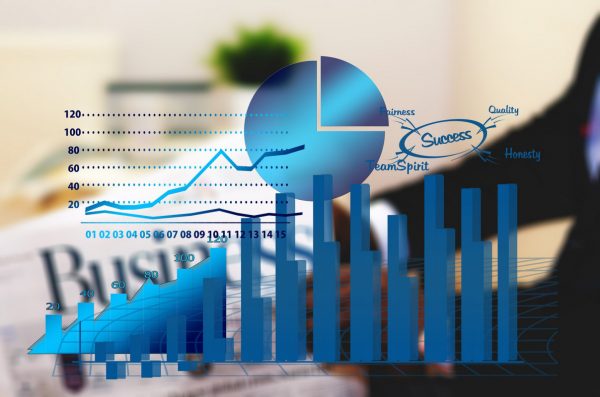 Disney will lay off 28,000 employees in its theme park business due to Coronavirus pandemic. Updated 2:25 PM
GM and Nikola deal will not close tomorrow.
Updated 2:36 PM
Presidential candidate Joe Biden and Jill Biden have paid approximately $300,000 in federal income taxes last year with an adjusted gross income of about $985,000.
Biden and Trump: The first of three Presidential debates at 9 to 10:30 p.m. Eastern.
Biden campaign rejects Trump's request for inspector to check candidates for listening devices at debate tonight.
Can't Have More Enhanced Unemployment Benefits, White House Economic Adviser, Larry Kudlow says.
Highest ever number of new reported Covid-19 cases recorded in U.K.
Beyond Meat just announced that it will have 2400 Walmart stores triple its distribution.
Nikola Motor Company founder Trevor Milton Accused of Sexual Assault.
JPMorgan Chase has to pay $920 million settling trading misconduct allegations.
Amazon Prime Day begins October 13 and 14.
Versace uses 3 plus-size models to strut runway for 1st time at Milan Fashion Week.
NBA YoungBoy Rapper , 20, arrested on drug charges.
Kamala Harris wants to know if President Trump if any of his reported $421 million in debt is owed to a foreign nation.
Governor Newsom Signs Legislation For Lower Prescription Drug Prices
Second wave is here with a Vengeance' as Wisconsin hospital sees Corona virus cases surge.
Titans and Vikings suspend in-person activities after the Titans' 8 positive COVID-19 tests.
Former Tennessee Titans standout Albert Haynesworth arrested on domestic violence charge.
Dennis Quaid bashes 'cancel culture media.
John Cusack says he's 'done talking' to friends and family who aren't aggressively anti-Trump.
Mark Cuban picked up Delonte West at a gas station and got him a hotel, helping him get to rehab.
California wildfire burns through Napa Valley wineries.
After the Bell Winners and Losers. Stocks to Watch September 29, 2020
We update daily, check back for more headlines.