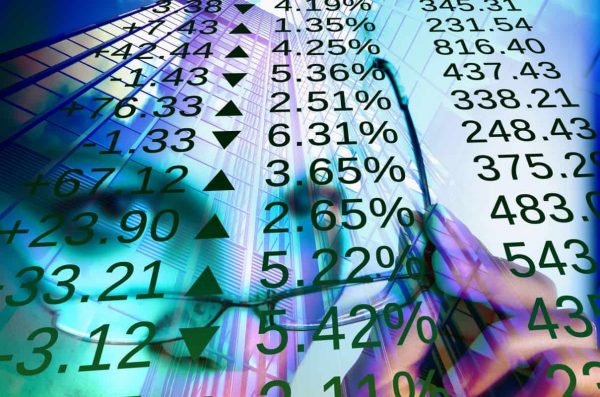 The Dow Jones Industrial Average closed up 329.04 points, retrieving  after jumping 573 points at its session high. The S&P 500 27.53 points, to 3,363.00, . The Nasdaq Composite climbed 82.26 points, to 11,167.51.
Basketball star Lebron James Pays $36.8 Million for Katharine Hepburn's Former Beverly Hills   Mansion.
In tennis news- Coco Gauff double-faults 19 times in second-round loss to qualifier Martina Trevisan.
Serena Willams pulls out of French Open struggling to walk.
Tennis players at French Open rattled by sonic boom.
FedEx and UPS head into fourth quarter after best stretch in with Covid-19 store closures benefiting the stocks.
YouTube TV is dropping Fox Regional Sports Networks
Senate passes spending bill to prevent government shutdown, Trump just needs to sign it.
While Americans wait, there are still House delays on $2.2 trillion coronavirus stimulus bill to allow more time for talks.
Seattle approves minimum wage for Uber, Lyft drivers
Walmart sets up a new store design for a seamless experience for shoppers.
Palantir and Asana   debuted   their stock debut today trading  on the New York Stock Exchange.
Shell oil to cut up to 9,000 jobs worldwide.
Celebrity Gabrielle Union and  NBC reach resolution in dispute over 'AGT' firing from former  racism allegations.
Image by  Gerd Altmann  from  Pixabay
We update daily, check back for more headlines.