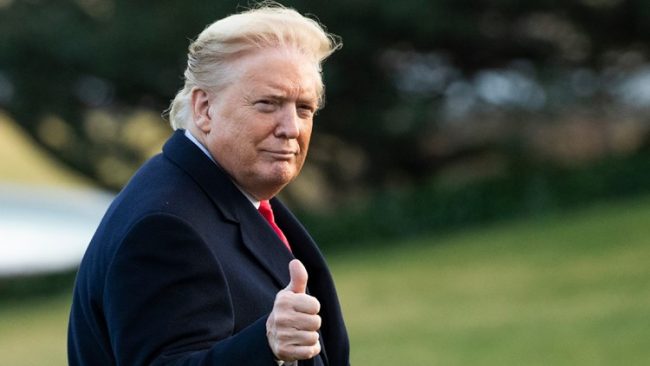 President Donald Trump has continued with his administration's campaign against China and has struck what may be considered as a final blow to curb the country's rise in technology. As the President's days in office are numbered, the U.S. government has send notifications to many Huawei Technologies Co.'s suppliers that their licenses to work with the Chinese company are being revoked.
Reuters also reported that all other similar applications have been rejected in the final days of the current presidential term in office. Reuters said that Intel Corp., a licensed supplier, has been notified of the same. The Commerce Department had also mentioned an intent to deny "a significant number of license requests for exports to Huawei" as per an email received by the news agency.
Many Asian chip stocks declined between 1% to 4% on early Monday trades. Some of the premier stocks that fell include those of Huawei and its suppliers such as Samsung Electronics Co., Tokyo Electron Ltd., Lasertec Corp. and Advantest Corp.
Trump's sanctions have affected Intel to some extent but neither the company nor the Department of Commerce responded to request for comments by Bloomberg News. A representative from the Chinese company has also not as yet responded to requests for comments.
Alphabet Inc.'s Google has seen the fallout of these sanctions as it provided Android software on millions and millions of Huawei smartphones.
It will  now be left to the Biden administration to deal with the outcomes of these stringent Chinese policies. The new Biden administration will have to take many key decisions on their predecessor's policies including last minute ones on Chinese sanctions: whether to accept them, to strengthen or weaken them or to reject them.