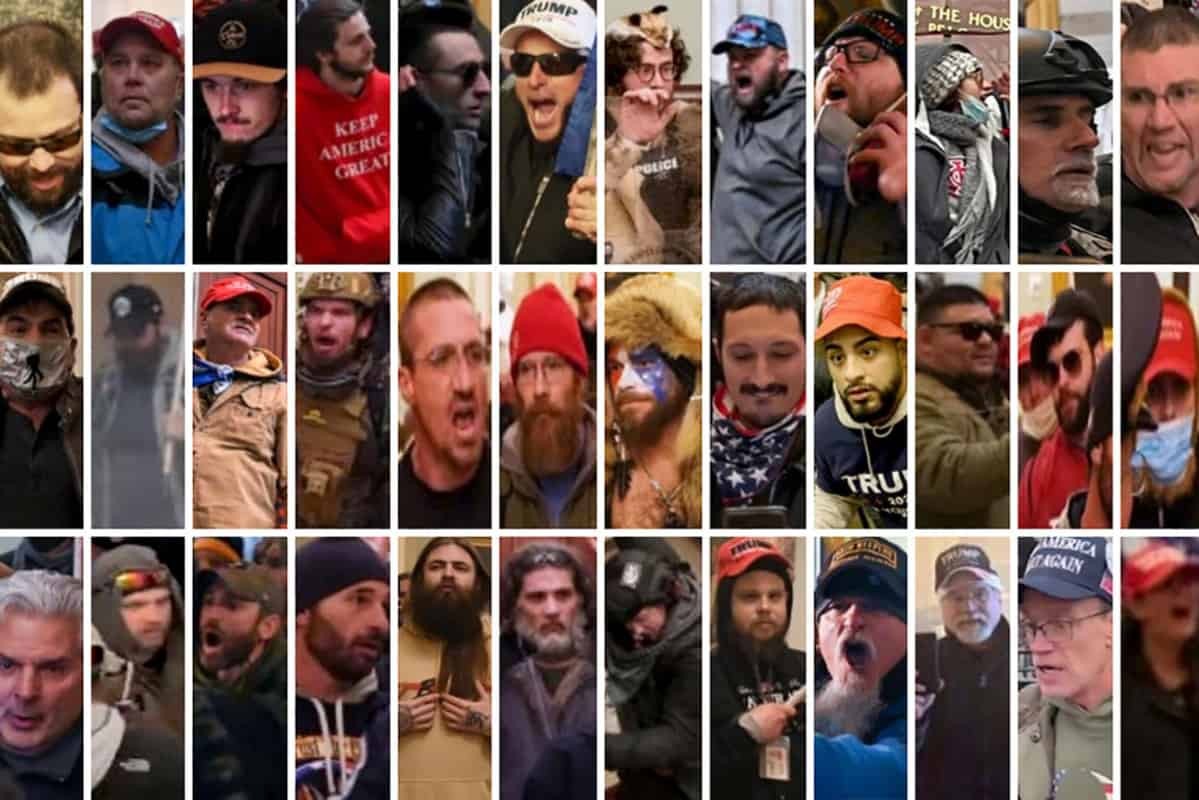 Trump's team revealed Saturday that several South Carolina lawyers who were set to represent him at the trial starting next week were no longer participating.
Trump, the first president in American history to be impeached twice, is set to stand trial in the Senate on a charge that he incited his supporters to storm Congress on Jan. 6 as lawmakers met to certify Joe Biden's electoral victory.
Trump's team had initially announced that Butch Bowers, a South Carolina lawyer, would lead his legal team after an introduction from Republican Sen. Lindsey Graham. But that team unraveled over the weekend due to differences over legal strategy defense that relied on allegations of election fraud, and the lawyers were not willing to do so.
Attorney David Schoen met with financier Jeffrey Epstein about joining his defense team on sex trafficking charges just days before Epstein killed himself in a New York jail.
In an interview with the Atlanta Jewish Times last year, Schoen said he had also been approached by Trump associate Roger Stone before Stone's trial about being part of the team and that he was was later retained to handle his appeal.
In 2004 attorney Bruce Castor ran for state attorney general unsuccessfully. In 2016, he became the top lieutenant to the state's embattled attorney general – Kathleen Kane, a Democrat – as she faced charges of leaking protected investigative information to smear a rival and lying to a grand jury about and was convicted.