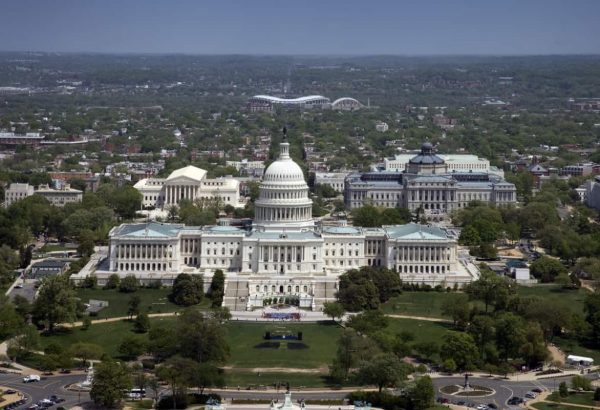 On Sunday night, President Donald Trump finally signed the $900 million coronavirus relief and government funding bill into law. This bill was passed thanks to huge efforts from a dedicated caucus of Republicans and Democrats. It suffered more temporary setbacks as President Trump refused to ratify it into law.
The Congress had passed the bill on Monday. The COVID-19 relief legislation was flown to Mar-a-Lago on Thursday. However, the President raised objections about the $600 direct stimulus checks and wanted the amount to be raised to $2000. In a statement he said that he signed the bill after obtaining a commitment from the Senate to consider increasing the current amount of direct payments through new laws.
Mitch McConnell, Senate Majority Leader, praised his party leader, President Trump for converting the bill to law with his signature, though he did not refer to the commitment in his statement.
House Speaker Pelosi realized the benefit of President Trump's call to the Senate to increase the stimulus checks to $2000 and brought a standalone bill, on Thursday, to increase the amounts for relief checks. There were objections to it by House Republicans who did not support their leader's call.
In a statement on Sunday Pelosi urged the President to garner support from the House Republicans, of his party, to join the Democrats and support their standalone legislation to increase the check amount to $2000.