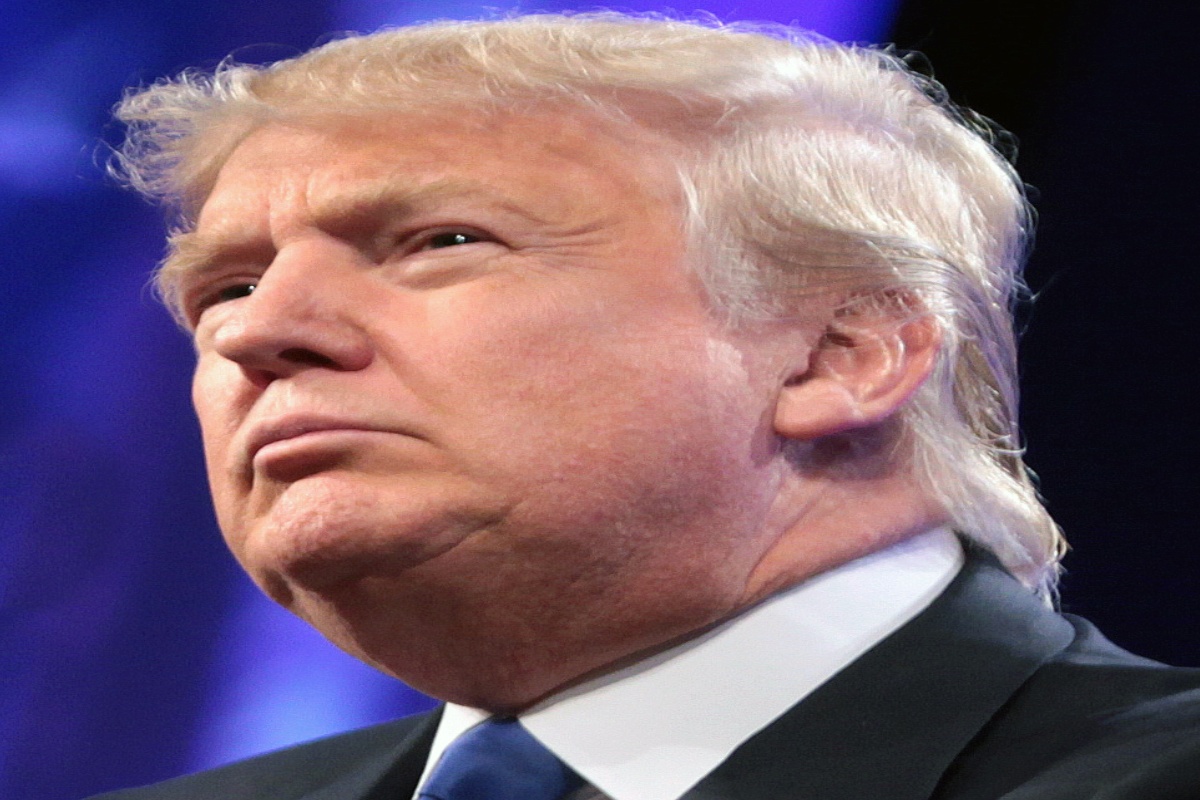 On Sunday, former president Donald Trump addressed the Conservative Political Action Conference (CPAC) in Florida. As he took to the stage in Orlando, the one term president was looking to reiterate that he still has a significant role to play in the midterm 2022 elections as well as the 2024 presidential elections.
Although his speech was filled with the usual rhetoric and the false claim that he won the elections, despite President Joe Biden winning 306 electoral votes while Trump won 232, the former president not only continued with his false claims about the elections but also blasted Biden's policies reported by CNN. He did not spare the Republicans in both the chambers of Congress who voted for his impeachment.
He repeated the claim that he had won the election and not President Biden. He emphasized that he would look forward to being back at the White House. He said, "I may even decide to beat them for a third time." These were his first remarks in public about his possible future run as president in 2024.
However, there are deep investigations taking place into claims of tax fraud by the former president and the Trump Corporation. Recent revelations from his tax records show that his children, specifically Ivanka Trump may have gained handsomely as both a consultant and a staff member.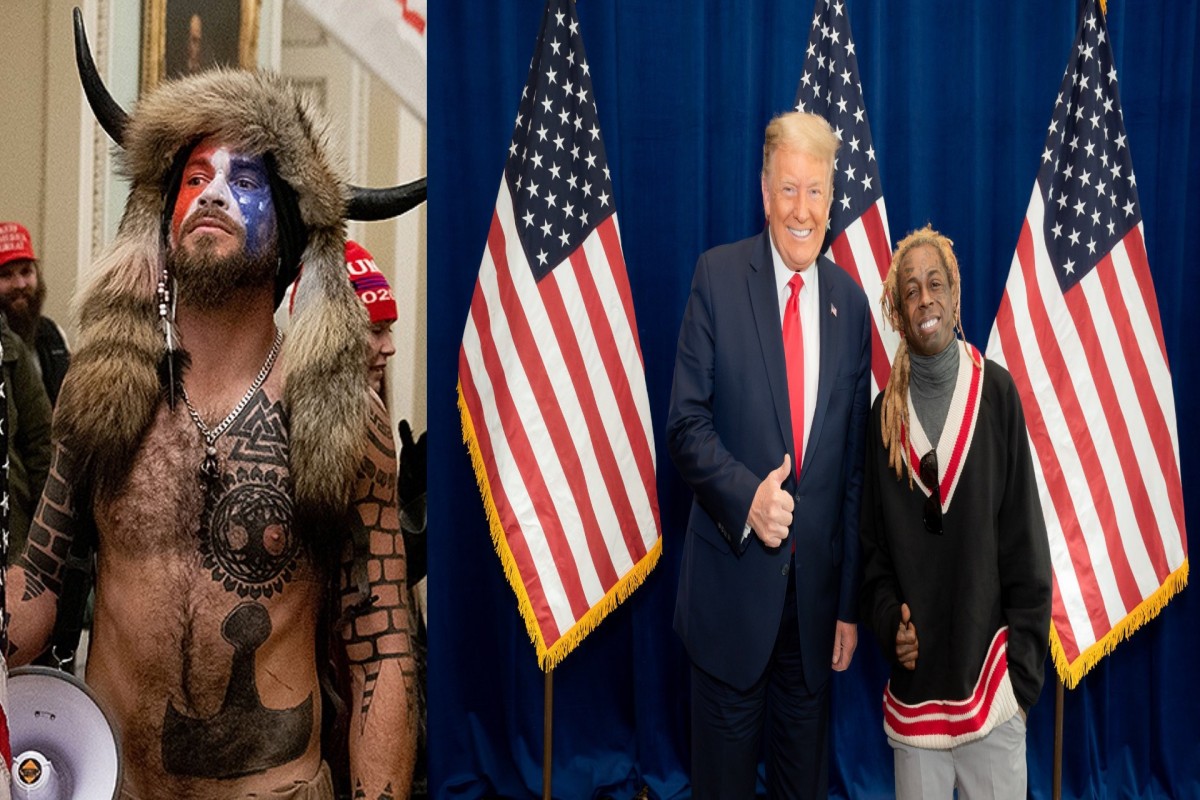 Another investigation about hush-money being paid to two women as a cover-up for extra marital affairs is also under investigation. Inflating property values for loans and deflating them for tax payment is also being looked into. If there is an indictment, then the former president will be barred from holding public office.
In his address to the CPAC, Trump claimed that the electoral process was corrupt. He harangued against the Supreme Court for failing to overturn the election in his favor. He asked supporters to donate money to his political action committees.
He named the Republicans who had voted against him and called them "grandstanders," and specifically pointed at Liz Cheney calling her a "warmonger."
He berated Biden's policies targeting immigration. He said that Biden had taken credit for the work done by the Trump administration on vaccines. He also made various other unsubstantiated claims.
Trump has refused to take any responsibility for the Capitol insurrection in January. Despite an initial dip in his popularity after the riot, he is back to being the most un popular leader in the GOP and wields power from his home base in Palm Beach, Florida.
Source CNN
Image Credit Gage Skidmore