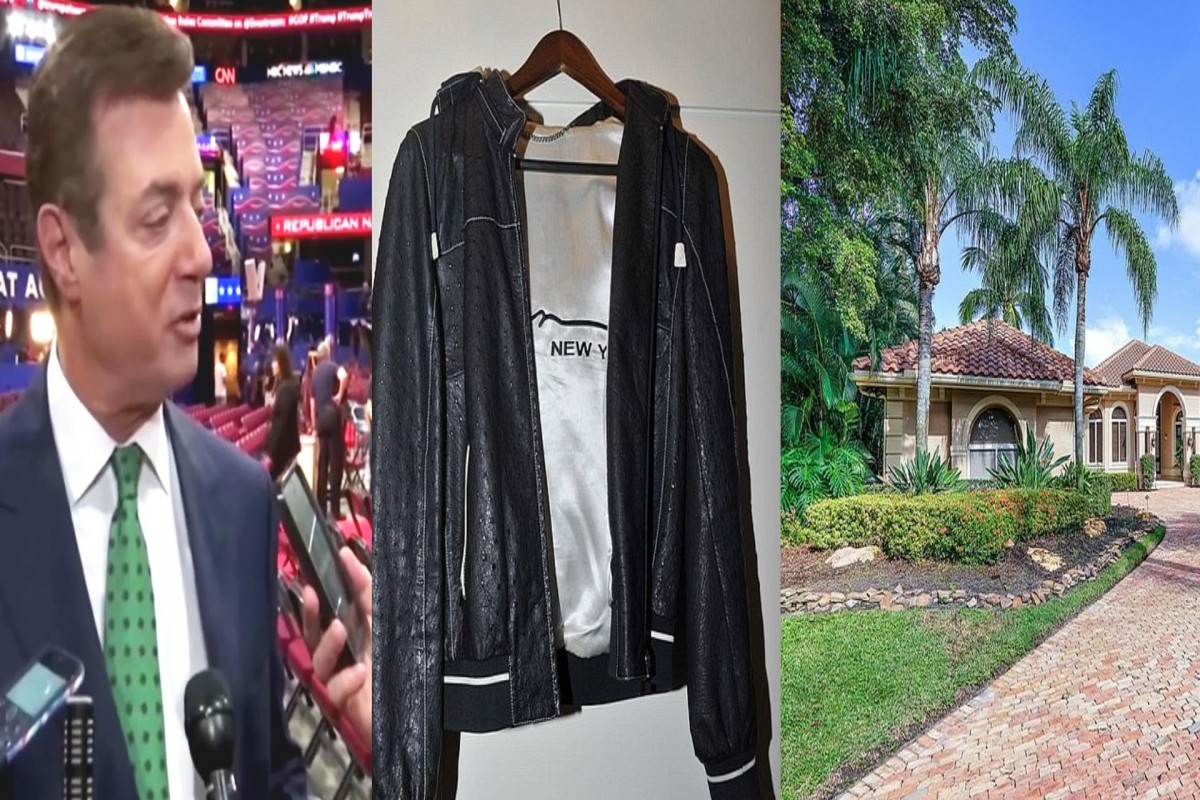 On Friday, federal prosecutors told a judge that former President Donald Trump's pardon of Paul Manafort on December 23, 2020 effectively stopped proceedings against him. Since he received a pardon of tax and bank fraud, witness tampering and conspiracy convictions, forfeiture proceedings have come to a halt.
Federal judge Amy Berman Jackson's ruling, on February 26, ensured that Manafort would keep three of the five forfeited properties. They are
A $11 million Hampton Estate
A $4 million Brooklyn townhouse
A $3.5 million Manhattan apartment
A savings account minus taxes owed to the IRS
Manafort had never given up the following
A Florida home near Palm Beach
An Alexandria, VA home
An exclusive but weird wardrobe with an ostrich jacket and a python skin jacket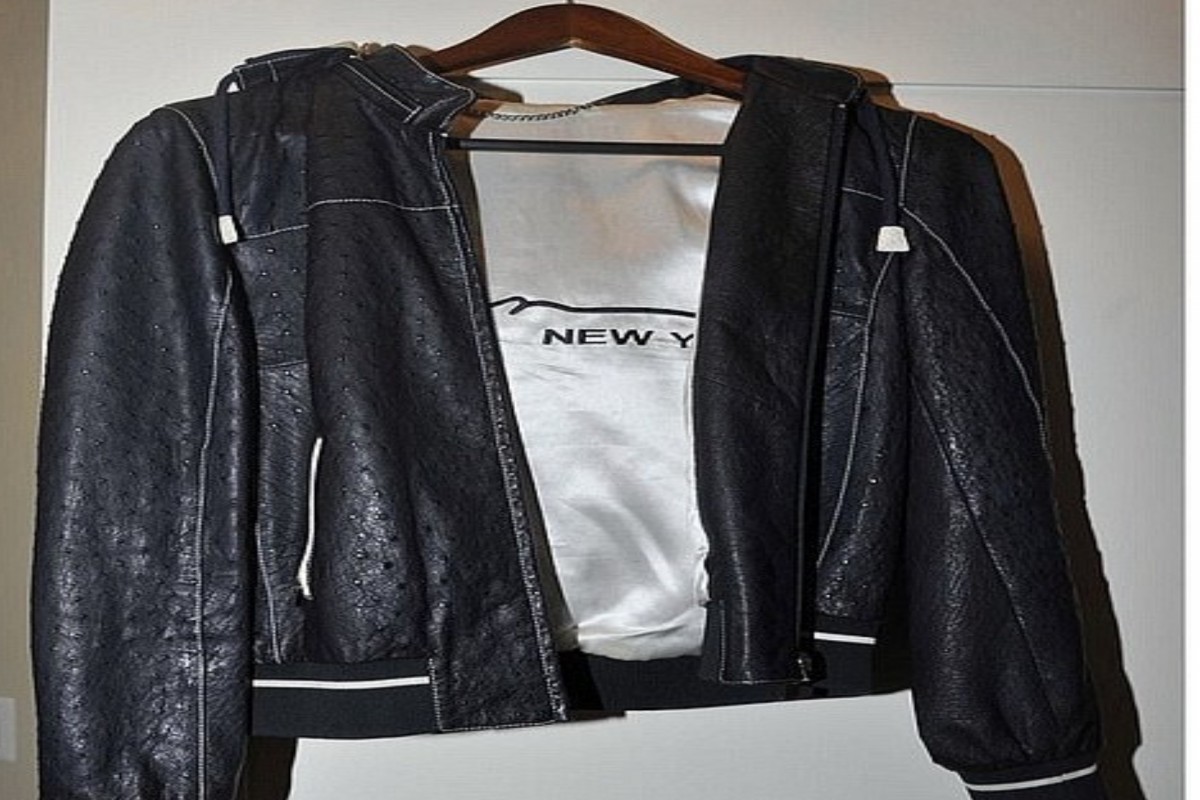 The prosecutors had successfully sold some of his assets including an apartment in Trump Tower in Manhattan and another in Soho. Some of his savings accounts and insurance policies were also seized by them.
Government officials have not disclosed many details. The amount he still owes the IRS is not known. The value of the savings account returned to him is not disclosed. The details about the account, whether it has been emptied too pay taxes that are still due or whether he will get back some of the money that is present in the savings accounts, may never be revealed.
He rose to great heights as an advisor for foreign governments including the Ukraine. He became Donald Trump's campaign manager in the summer of 2016. He was sentenced to a seven and a half year prison term as a result of a probe by Robert Mueller.
Paul Manafort was released from prison as a result of the COVID-19 pandemic. The 71- year old former consultant has spent his time, under the radar, in his house in Virginia, with his grandchildren. He is estranged from one of his daughters who disowned him and changed her name.
Image Credit: Realtor.com, Department of Justice, Wiki