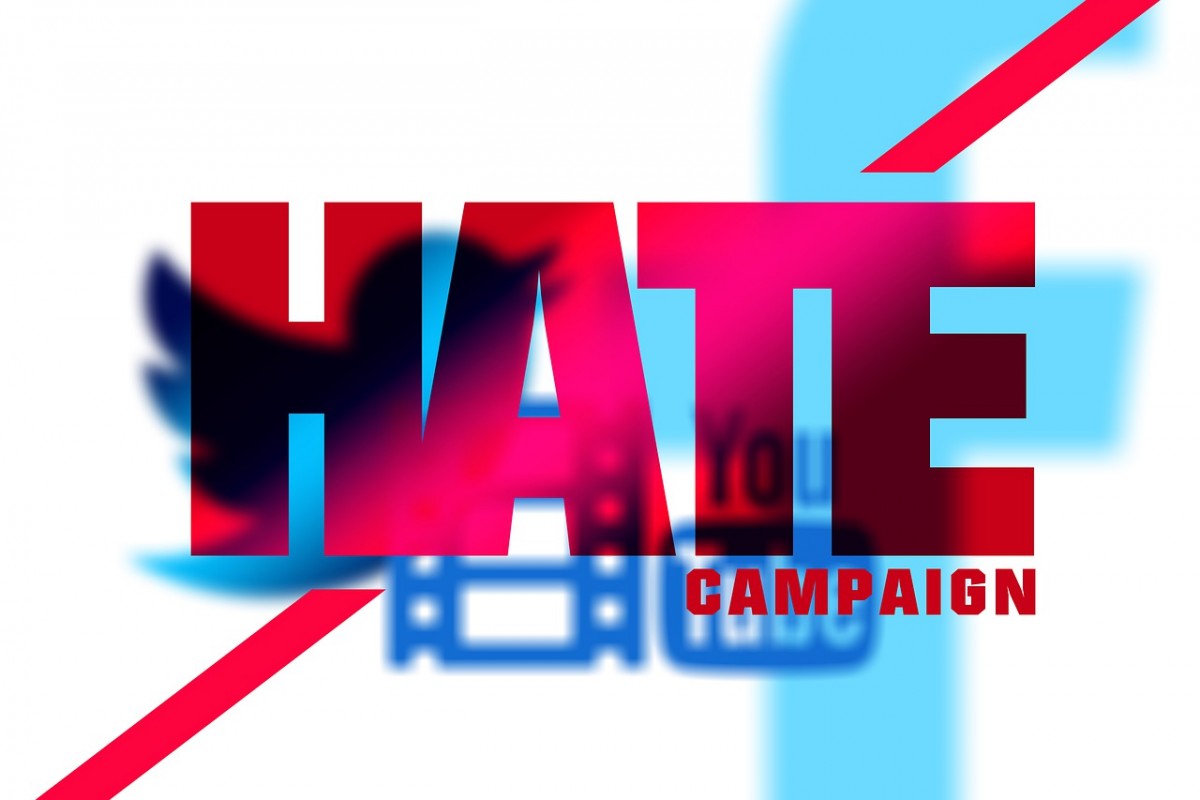 Twitter CFO Ned Segal said Wednesday: 'Our policies are designed to make sure that people are not inciting violence, and if anybody does that we have to remove them from the service and our policies don't allow people to come back.
'He was removed when he was president and there would be no difference for anybody who was a public official, once they had been removed from the service.'
"We believe in transparency in choice and we think we have a really important voice around this conversation," says $TWTR CFO @nedsegal on Section 230 and regulation. "We want to see that speech protected and people continued to be able to offer those points of view." pic.twitter.com/2WkwGhqCxc

— Squawk Box (@SquawkCNBC) February 10, 2021
After banning Trump the tech giant said: 'Our public interest framework exists to enable the public to hear from elected officials and world leaders directly. It is built on a principle that the people have a right to hold power to account in the open.
The statement comes amid Trump's impeachment trial in Congress. If he is acquitted, Trump would not be barred from seeking the presidency or another federal office.