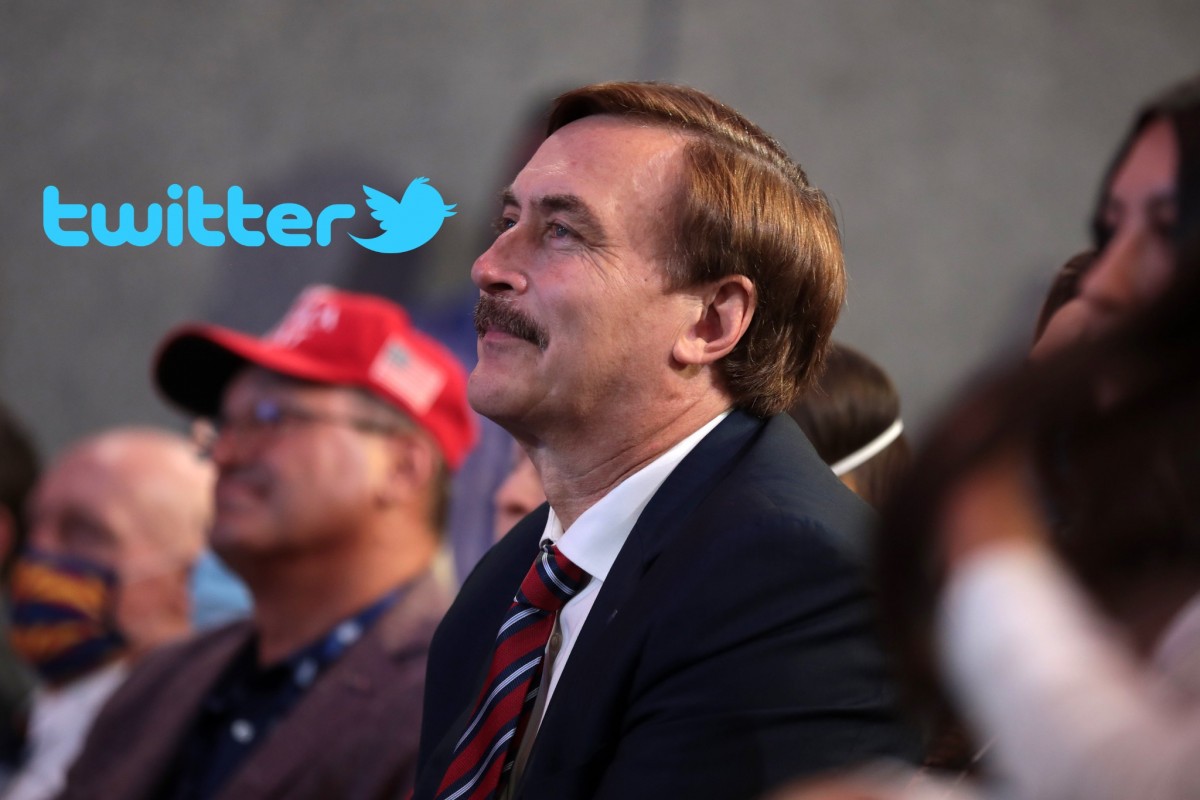 CEO Mike Lindell known to many as My Pillow made headlines recently for his repeated, baseless claims that former President Donald Trump "stole" the election from President Joe Biden. Some companies have announced  they cut ties with My Pillow.
 Twitter spokesperson said Lindell's expulsion from the platform was the result of "repeated violations" of its civic integrity policy. The policy states that punishments increase in severity depending on the number of violations a user commits.
 Last week it was revealed that Lindell was considering running for governor of Minnesota. According to reports, Trump expressed support for the idea and promised to endorse his campaign.
The decision to pull the plug on Lindell's account comes two weeks after Representative Marjorie Taylor Greene (R-Georgia) received a 12-hour ban after firing off a series of tweets questioning the integrity of the Georgia Senate elections.
In a statement released in response to her temporary ban, Greene claimed conservatives were being silenced and "cancelled" by corporations, adding that Americans "shouldn't be scared into submission by Socialists who want to end their way of life."
 Dominion Voting Systems is also suing former Trump lawyer Sidney Powell for defamation in her efforts to help the president overturn the 2020 election results.
Following the storming of the US Capitol earlier this month, Twitter has banned more than 70,000 accounts for sharing misinformation.
Photo Credit : Gage Skidmore