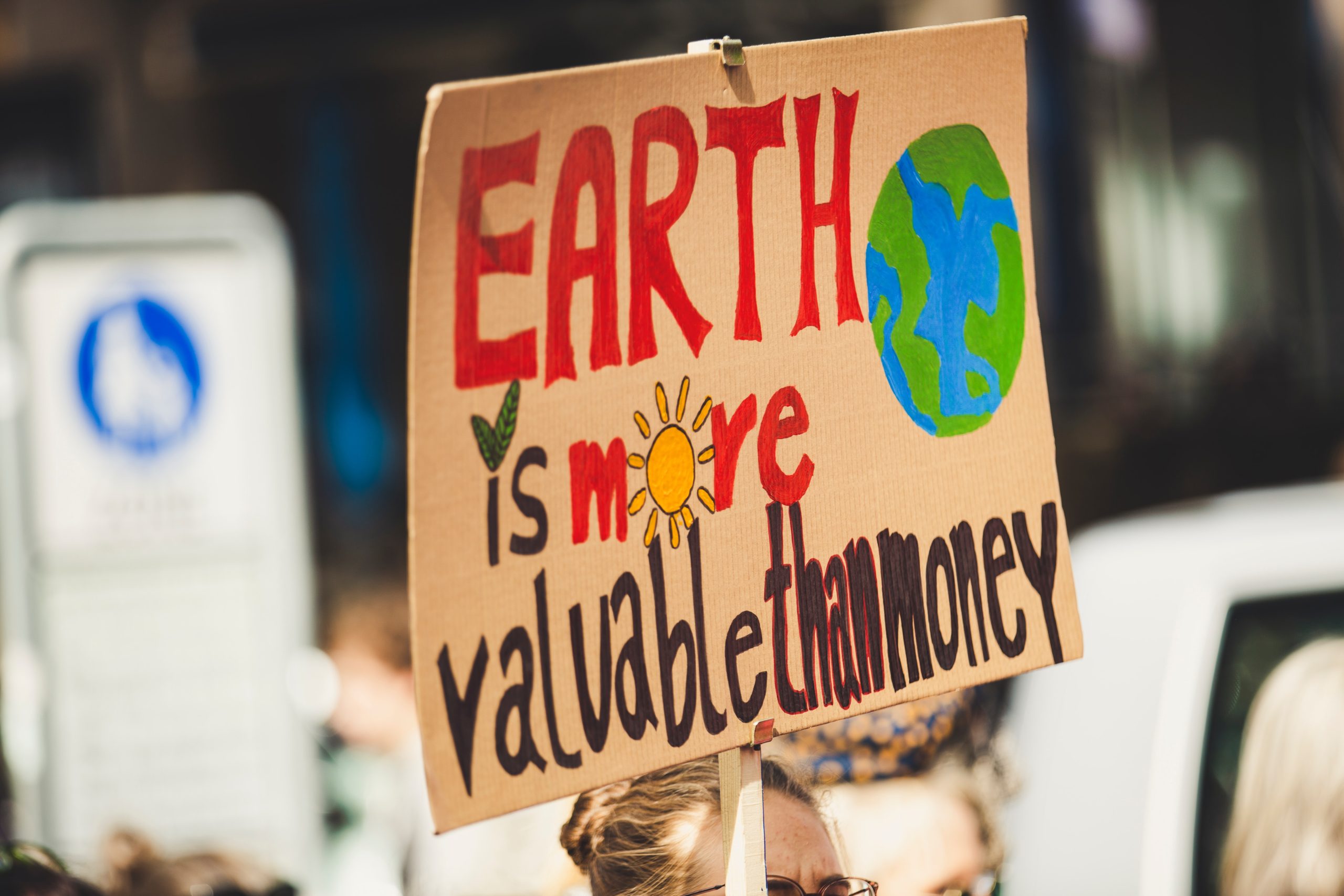 On Wednesday, many countries around the world were pleasantly surprised when the two biggest super powers in the world temporarily put aside their differences and released a joint statement which said that they would work together to slow down global warming. This is a rare statement of cooperation and has been welcomed as a step forward, despite having a few concessions by China and not all the ones that are required to make a difference.

The framework agreement was announced at the UN Climate Conference in Glasgow. The deal stated that they would increase cooperation in tackling climate change with the following measures:

reducing methane emissions
protecting forests
phasing out the use of coal.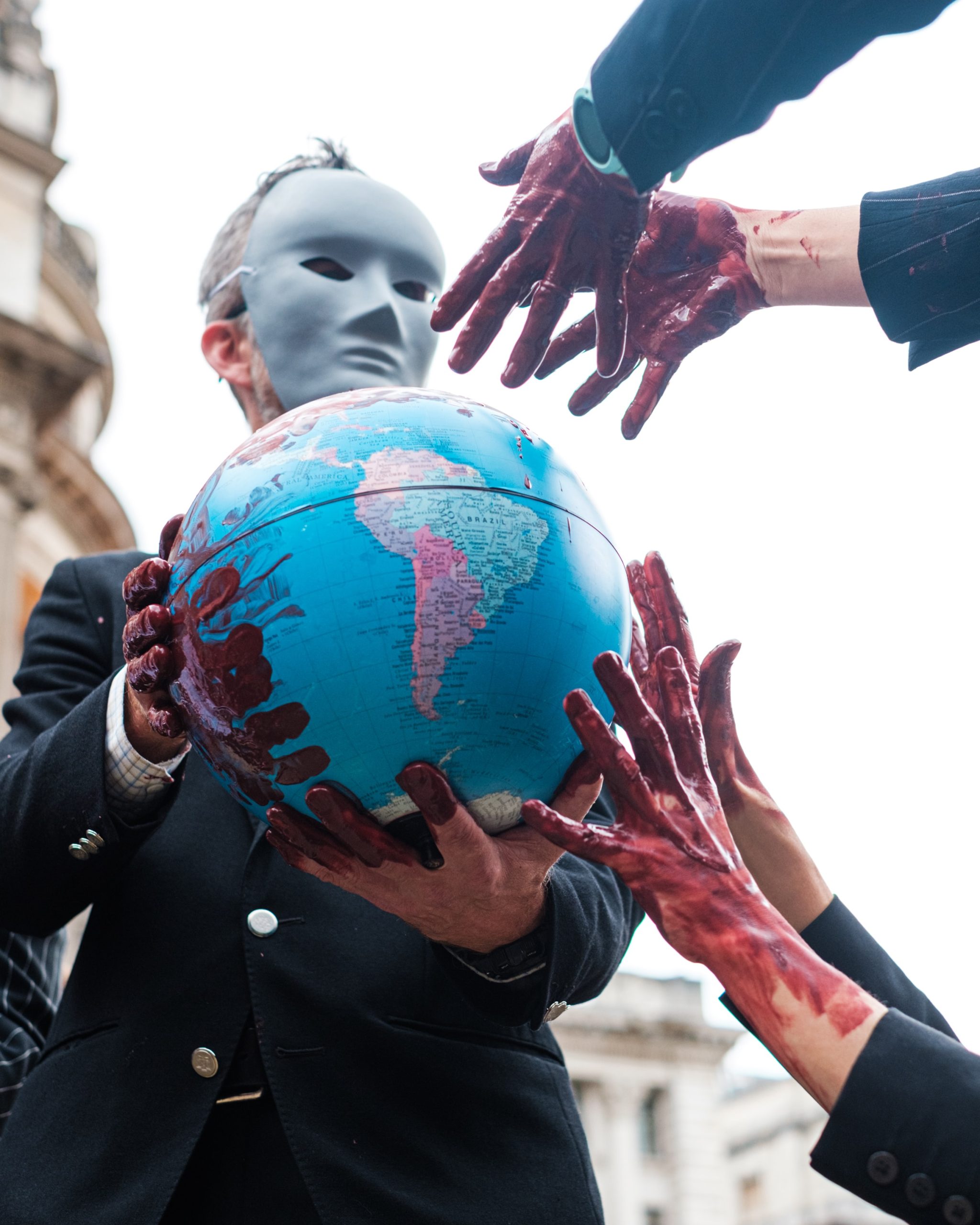 U.S. climate envoy John Kerry and counterpart Xie Zhenhua spoke to reporters on the statement. Kerry said that they had put out their statement together so that it would reflect a successful COP26. He added that it included certain elements that would "promote ambition." He also said that every step mattered at this juncture of time and that they had a "long journey ahead."

Xie spoke through an interpreter who said that China would strengthen its emissions cutting targets through the deal and would develop a national plan on methane. He also mentioned that both China and the U.S. wished to do more to stop deforestation.

Both China and the U.S. are two of the world's largest carbon emitters. Keeping carbon emission at the 1.5C temperatures threshold could be in sight only after the countries take steps in the next nine years, to limit carbon emissions. The joint statement shows that these large country recognize that urgent action is needed.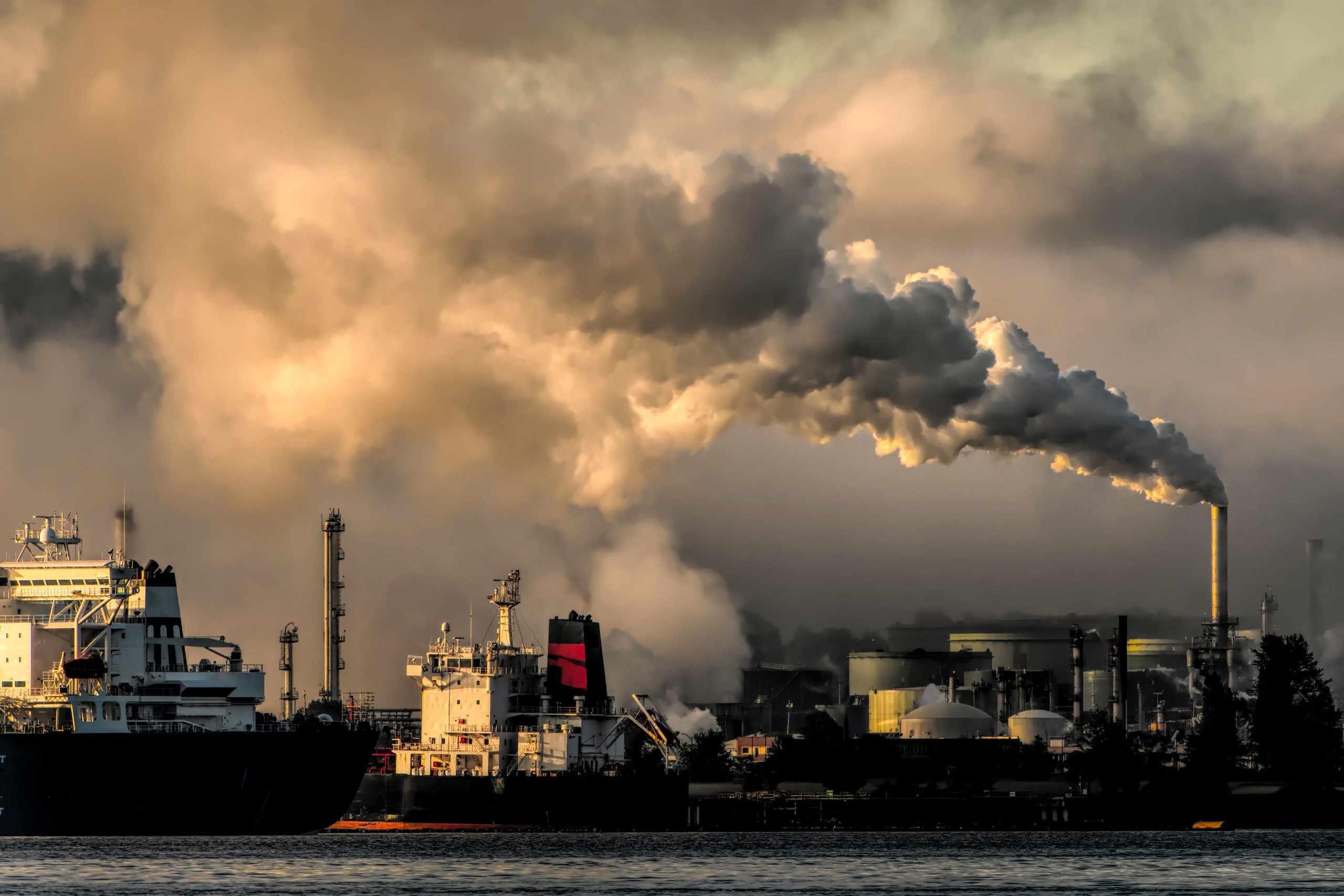 Both the countries have several differences of opinion on a wide range of issues though they seem to be somewhat in sync on climate change.

Xie Zhenhua told reporters that there was more "agreement" rather than "divergence" between the two countries on climate change while John Kerry told reporters that although the two country have no shortage of differences, on climate, both the U.S. and China agree that "cooperation" was the only way to get the job done.