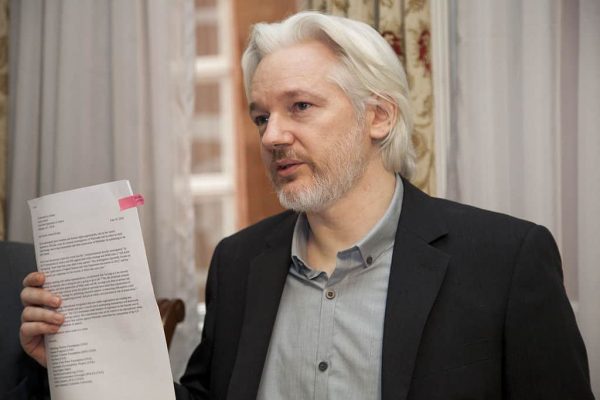 On Monday, British Judge Vanessa Baraitser of Westminster's Magistrates' Court, ruled against the extradition of 49-year-old Julian Assange to the U.S. She said that American authorities had put forth the case "in good faith" but there was a high risk that Mr. Assange could commit suicide, pointing to the conditions under which he would probably be held under, in the U.S.
In 2019, Mr. Assange was indicted on 17 counts of violating the Espionage Act. He was also accused of hacking government computers in 2010 and 2011. These indictments could fetch him a 175-year term in prison.
Rights groups, advocates, activists and journalists were relieved by the ruling but were disappointed about the substance of the ruling. Rebecca Vincent, director of international campaigns for Reporters Without Borders said that they disagreed with the judge's ruling that the case was not politically motivated and was not about free speech.
Mr. Assange, an Australian, published documents provided by Chelsea Manning, a former U.S. Army intelligence analyst. He sought refuge in the Ecuadorean Embassy in London to escape extradition to Sweden, where he would have been charged with rape. These charges were dropped in November 2019. He was imprisoned in Britain where he faced both physical and mental decline.
In an opinion piece in The New York Times last month, Pulitzer Prize winning journalist Laura Poitras said that it was impossible to overstate the dangerous precedent that Mr. Assange's indictment under the Espionage Act and possible extradition had set.
U.S. prosecutors said that they would appeal the decision.
Top U.S. government official says China lab leak is the most credible source of coronavirus, announces whistleblower is Wuhan scientist