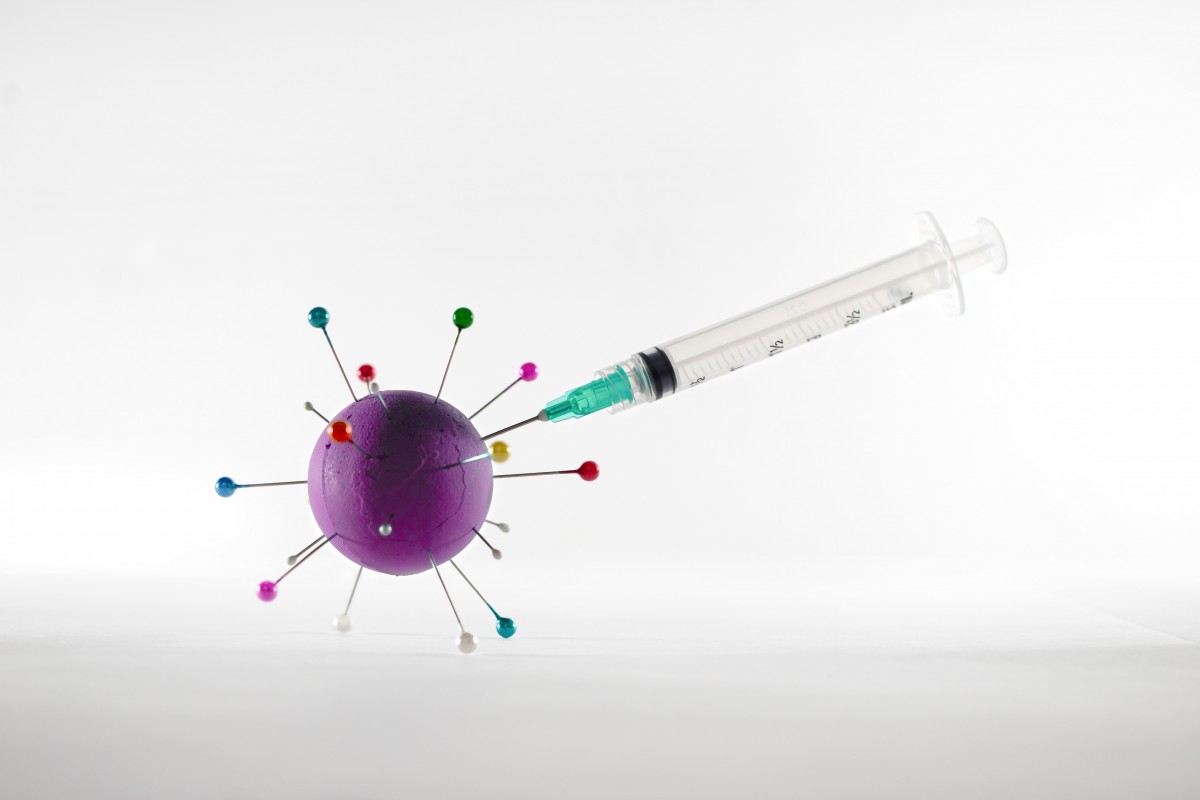 On Saturday, the Centers for Disease Control and Prevention (CDC) reported that almost 4.6 million doses of COVID-19 vaccine were given in a single day. However, according to data published by the Johns Hopkins University, U.S., there have been more than 68,000 new cases of the coronavirus daily, in the U.S., in the past seven days.
Dr. Cyrus Shahpar, the Covid-19 data director at the White House posted on Twitter that it was an amazing Saturday as +4.63 million doses had been administered and it was 500 thousand more than the earlier record that had been administered the earlier Saturday and said "Incredible number of doses administered."
During a White House briefing, CDC Director Dr. Rochelle Walensky said that on one hand the nation had so much reason for optimism and hope and that many Americans were getting vaccinated and on the other hand cases and emergency room visits were also increasing. Most of these visits were made by younger adults who had not as yet been vaccinated.
The B.1.1.7 variant or the U.K. strain as it is often referred to have become the dominant strain in the nation. It is more contagious. It may increase the severity of the infection and could potentially be more deadly when compared with other strains.
Dr. Walensky had also said that that emergency department visits had increased among the 18 to 64 age group and Americans in the Upper Midwest part of the country were seeing a very high rate of infection. Michigan and Minnesota are seeing very high rates of infection. Ohio is also seeing a steady climb in infection rates.
According to the CDC, Florida has seen the highest rates of the infection from the B.1.1.7 variant but Michigan is also seeing a surge. Some officials believe that a combination of two factors: increased transmission rates and pandemic fatigue are contributing to the surge.
Ohio Governor Mike DeWine said on Thursday that more people should get vaccinated. It is also important to maintain Covid-19 protocols such as wearing a mask, maintaining social distance and practicing good hygiene.