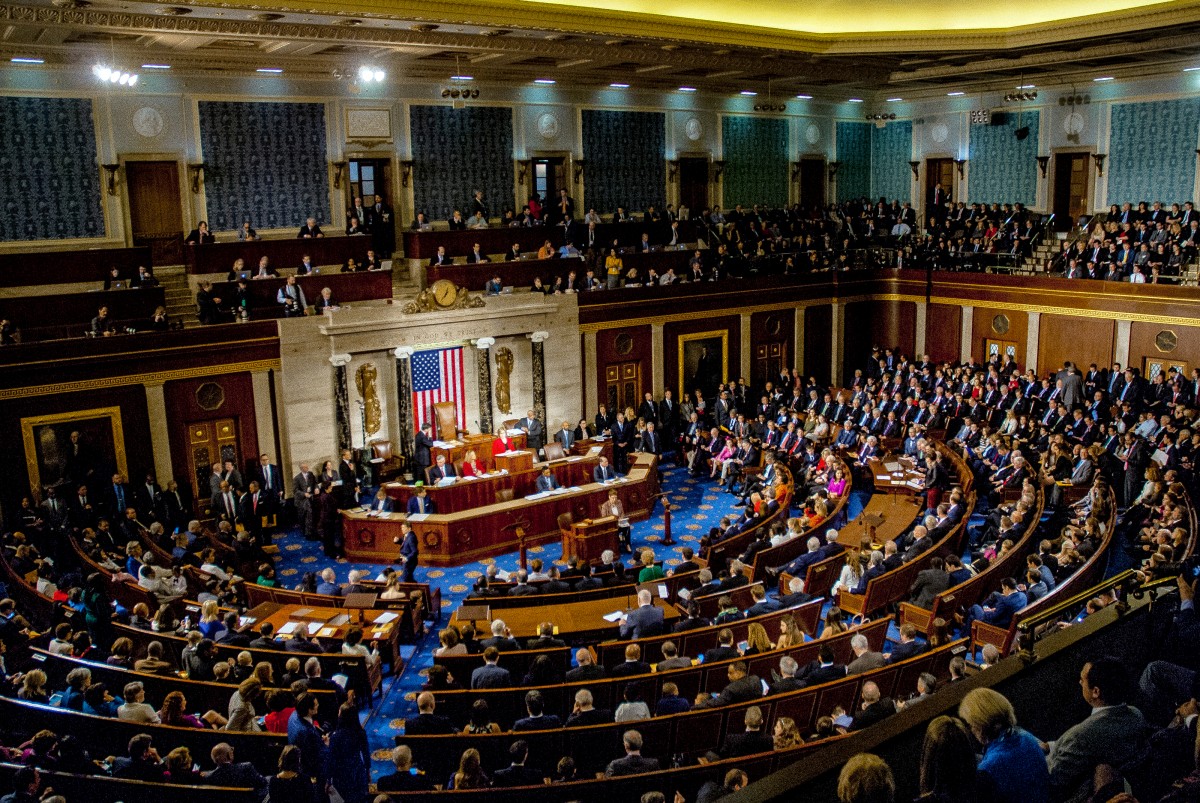 Lawmakers at the U.S. Senate are planning to ban the private ownership of big cats across the nation. Four bipartisan senators: 2 Democrats and 2 Republicans offered support for the Big Cat Public Safety Act. This act would also disallow public contact with big cat cubs. In December, the Act was passed by a huge majority 272-114, in the House. It has to be passed in the Senate.
On Monday, Democratic Senator Robert Blumenthal along with Tom Carper, Democrat and Susan Collins and Richard Burr from the GOP said that they supported the bill. Blumenthal said that the bipartisan measure would help stop the exploitation of big cats including tigers and lions and reduce safety risks.
He added that the Big Cat Public Safety Act would forbid private ownership of these beautiful yet powerful predators that deserve to live in the wild. He said that they should not be kept as pets, even when they are cubs, for entertainment.
If the bill passes the Senate will only allow these wild animals to be kept in sanctuaries and zoos. Lions, tigers, leopards, cheetahs, jaguars, cougars or hybrids of these cat species would not be allowed as pets or in private ownership.
The U.S. has the dubious distinction of having more captive tigers in the nation than those in the wild, throughout the world. Estimates say that there are about 7,000 tigers in the U.S. in zoos and in captivity through private ownership. Only 3,890 tigers are living in the wild, worldwide.
The big cats and their miserable lives under private ownership came into focus when the "Tiger King" documentary was aired on Netflix. It traces the life of Joe Exotic, whose real name is Joseph Maldonado Passage, an owner of a private zoo in Oklahoma. He is now serving a 22-year prison term for animal abuse and involvement in a contract killing plot.
A date for the Senate vote on the Big Cat Public Safety Bill has not as yet been set.