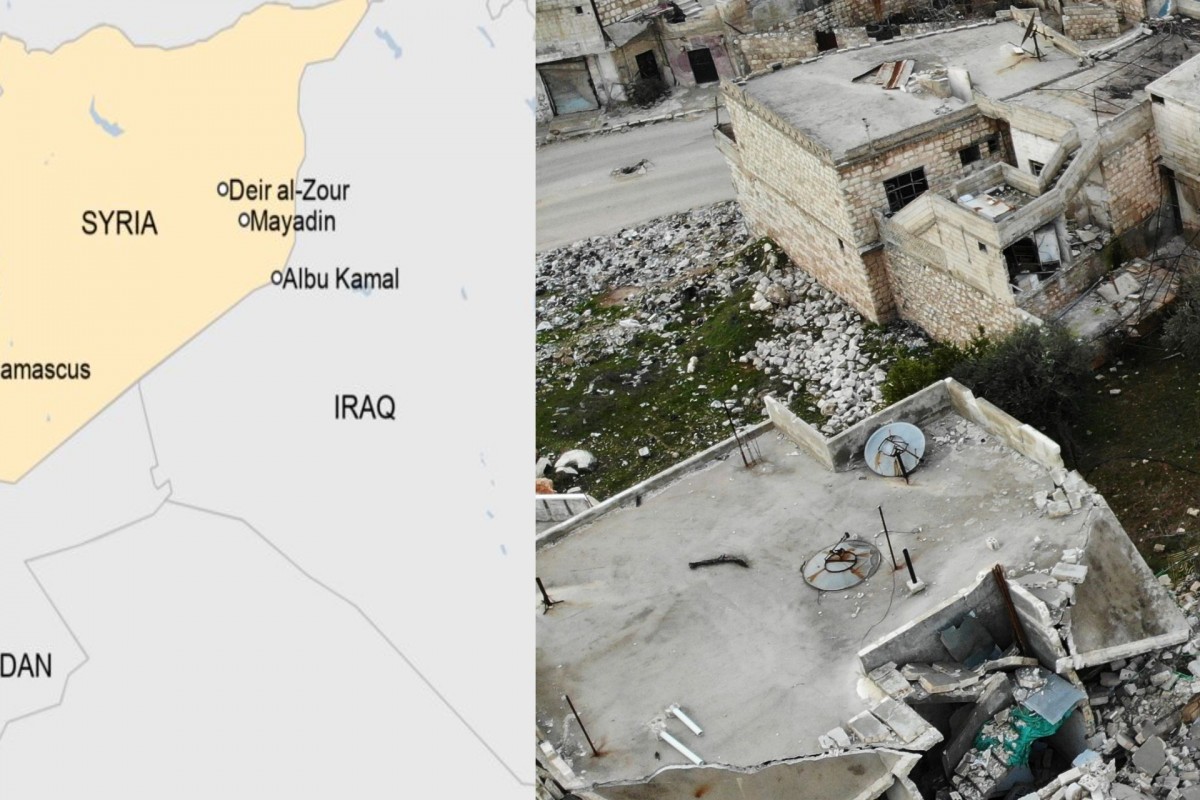 On Thursday, President Biden ordered a strike by U.S. carriers on a site in Syria. The building was said to be used by two Iran backed militia. The strike was a response to earlier strikes on Americans in the past two weeks by the groups.
A U.S. official told CNN that about handful of militants were killed in the strike.
The site that was targeted yesterday served as a depot for militia to store their advanced weapons and equipment. By striking at this particular building, the U.S. will diminish their weapon supplies and also send out a message that any attacks on U.S. personnel or those who work in U.S. backed facilities will be retaliated at the appropriate time and place in future.
A defense official said that President Biden had authorized the attack after consultations with allies and coalition partners. The strike took place around 6 p.m. ET.
The defense official, Austin also said that they were confident that they had stuck the correct target. He added that they had gathered intelligence so that they could specifically hit and destroy future weapons and infrastructure.
Although the Biden government had not named any specific groups on Monday, the State Department spokesman Ned Price said that they would hold Iran responsible for the action of its proxies who were responsible for earlier attacks and that several weapons were made in Iran or supplied by Iran. Iran has denied charges of attacking Americans.
These attacks have received criticism from some including Ro Khanna a Democrat from California who said that the President should not been making such decisions without explicit authorization. The strike could also increase tensions between lawmakers, especially at a time when Biden needs their support.
The U.S. strike has also come at a time when both the U.S. and Iran are taking tentative steps forward to rebuild a relationship that was almost nonexistent during the Trump administration.