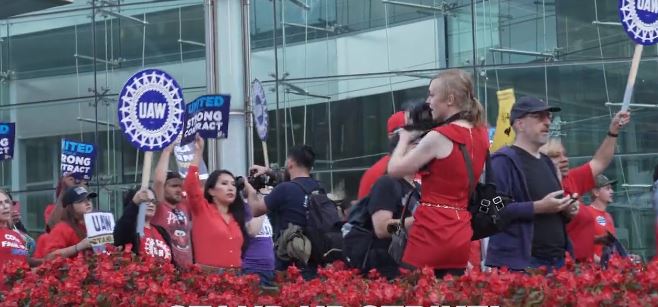 The United Auto Workers union has made this its main point of contention: If Detroit's three automakers increased CEO pay by 40% over the previous four years, then employees need to receive comparable hikes.
The Ford Bronco, Jeep Wrangler, and Chevrolet Colorado, among other well-known vehicles, are among those whose manufacturing has been halted at plants in Michigan, Ohio, and Missouri because of the strikes.
"The reason we ask for 40% pay increases is because in the last four years alone, the CEO pay went up 40%. They're already millionaires," "Our demands are just. We're asking for our fair share in this economy and the fruits of our labor." Fain said as he appeared on CBS' "Face the Nation" on Sunday, September,17, 2023.
At a news conference, General Motors CEO Mary Barra said "I don't know where the 40% came from.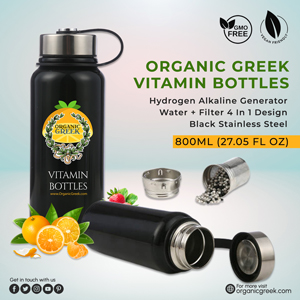 UAW President Shawn Fain's attention to CEO compensation is a part of a rising pattern where emboldened labor unions use the wealth disparity between employees and the top executives to support calls for improved pay and working conditions.
The amount has been referenced by UAW President Shawn Fain numerous times, and he contrasts it with the 6% salary increases autoworkers have gotten since their last contract ended in 2019. In addition to the reinstatement of pensions and cost-of-living increases, he demanded a similar 40% pay boost over four years when he first entered negotiations. Although the UAW has now decreased their demand to a 36% pay raise, the two parties are still at odds over a deal, which has led to a walkout.
The UAW's current contract proposals would increase labor expenses for each of the largest American automakers by more than $80 billion over the course of the agreement, according to a report from Bloomberg News earlier this month.
Although just half of what the UAW is seeking through 2027, the three automakers have suggested 20% hikes during the four-and-a-half-year span of their proposed deals. During the negotiations, the UAW once proposed lowering its demand to 36%.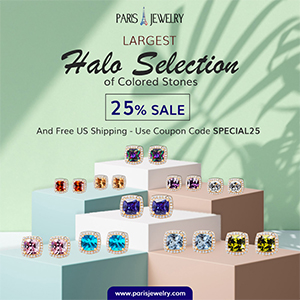 The UAW is requesting greater job security, shorter work hours, and the return of defined benefit pensions in addition to increased compensation as automakers transition to electric vehicles.
The UAW uses its strike fund, which has more than $825 million in it, to pay eligible members who are on strike. Each member's strike pay was increased to $500 per week from $275 per week in the previous year.
The Canadian autoworkers' union, Unifor, is currently getting ready to walk out against Ford on Monday night at midnight.
We're not the problem. Corporate Greed is the problem!#StandUpUAW pic.twitter.com/h65Q7cRrIa

— UAW (@UAW) September 18, 2023
CNBC reported, "Warren Buffett's Berkshire Hathaway this week said it nearly halved its stake in General Motors in the second quarter. While the firm didn't disclose its reasoning, the year-end is expected to be a challenging one for the U.S. automotive industry amid contentious contract talks between the United Auto Workers union and GM, Ford Motor
and Stellantis."
Celebrity WEB Update— Premier Jewelry designer and manufacturer fashion house ParisJewelry.com has started manufacturing a new custom line of celebrity jewelry designs with 30% Off and Free Shipping. Replenish Your Body- Refilter Your Health with OrganicGreek.com Vitamin Bottles, Vitamins and Herbs. Become a  WebFans  Creator and Influencer.