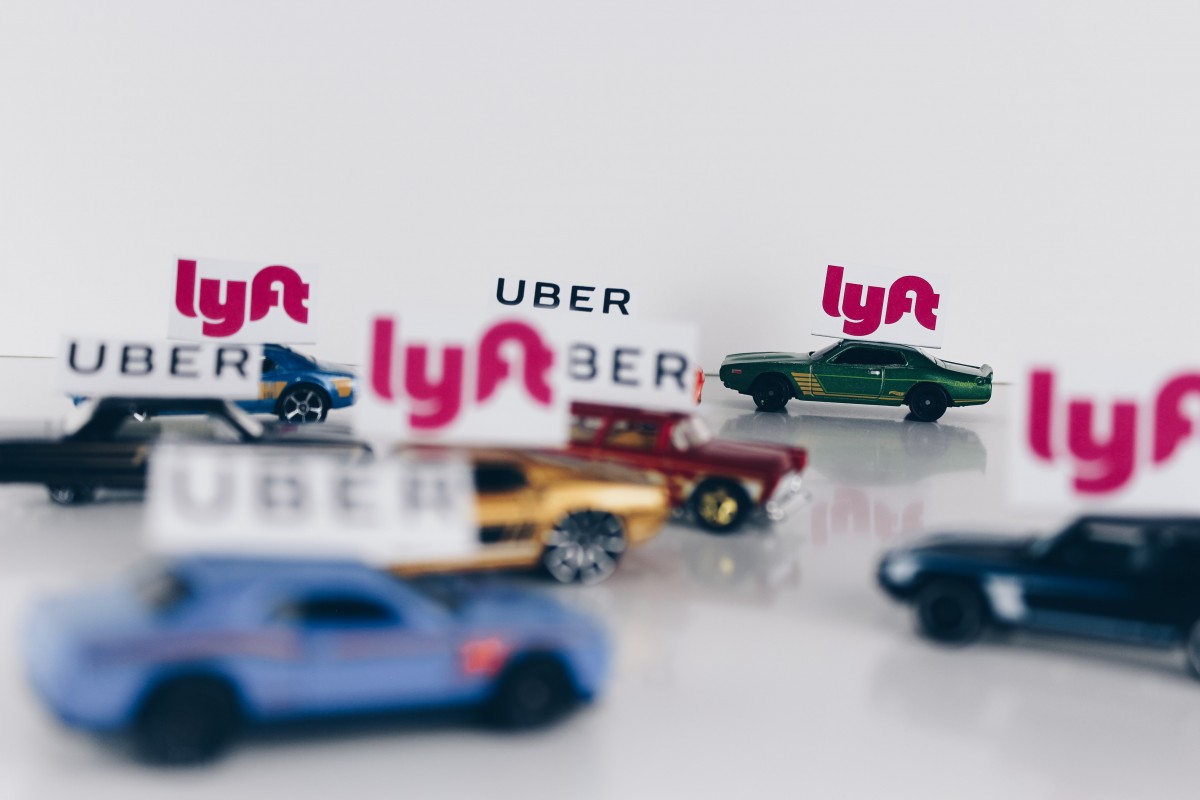 During the pandemic, due to the lack of opportunities, many drivers had stopped working for ride hailing apps. Uber and Lyft had seen drivers leaving and taking up other opportunities. The scenario changed a bit as these apps were used to ferry eligible candidates to vaccine centers. Many recipients had said that traveling to a vaccine center was one of the challenges and both Uber and Lyft were roped in to take people to and from vaccine centers.
Now, as the number of vaccinated Americans is increasing, so are the number of those who want to travel locally as well as nationally and many customers are struggling to find a ride. Those who do so, say that they have long waits. So, Uber is losing its customers.
Uber has mentioned that it will invest up to $250 million to increase drivers' earnings and payment guarantees. These moves have been made to bring in new drivers and retain the old ones as incentives are required in a situation where the demand exceeds the supply.
Lyft has also said that it has increased driver's bonuses. It had not mentioned many details except that it would invest $10 to $20 million in driver supply.
Both the cab hailing app companies say that their drivers are earning much more than they did before the pandemic. However, they also acknowledge that the drivers have been slow to return to their platforms.
Uber has told its drivers about the bonus packages it is offering but drivers know that it will not be there for long and some are wary about rejoining the app.
California has seen the largest shortage of Uber drivers. Since drivers have been designated as "independent workers" due to Prop 22, some drivers are refusing rides, making it difficult for Uber to be considered reliable. As the nation is recovering, the demand for rides is on an upward trajectory and both Uber and Lyft will have to find ways to recruit new drivers and retain the current ones.