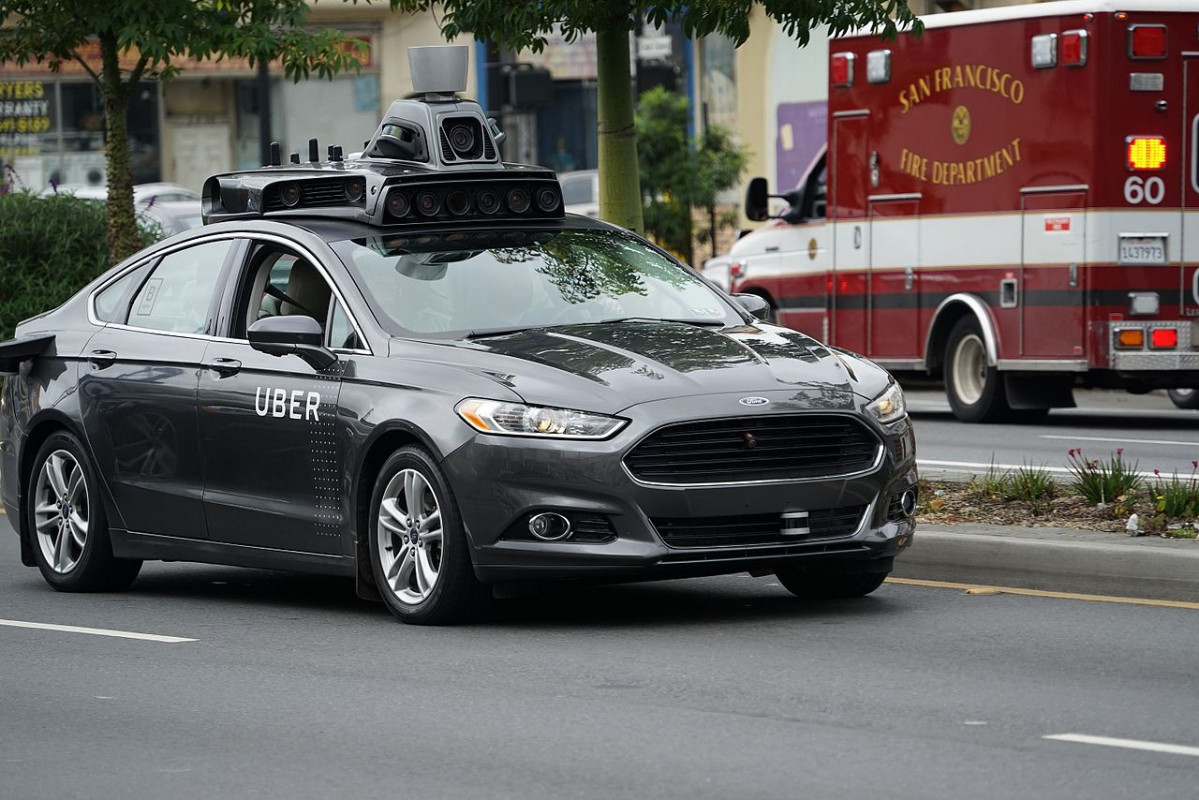 Uber will be selling its self-driving car business to autonomous vehicle startup Aurora in the first quarter of January 2021.
 Uber's five-year self-driving car business began in 2015 in Pittsburgh. It was filled with litigation and a fatal accident in Arizona.
 Uber cut its staff by 25% due to the unraveling of its business model as a fallout of the pandemic. It expects this deal with Aurora to reduce its costs. It also envisions the deal will contribute to its profitability in 2021.
 Uber will also invest $400 million in Aurora when the deal closes in the first quarter of 2021, making Uber own around 26% of Aurora. Amazon is one of its investors.
In a blog post, Urmson, CEO, Aurora said that Uber ATG's safety work was one of the reasons it acquired Uber ATG.
 "Throughout the last several years, they've also worked tirelessly to build an experienced safety team with diverse backgrounds," Urmson said.
He felt that Uber's ride-hailing expertise will increase Aurora's chances to lead in passenger mobility. He also said that a majority of ATG employees will be retained. Dara Khosrowshahi CEO, Uber, is expected to join Aurora's board of directors.
 Aurora will connect with Toyota, which invested in Uber ATG, through this deal. Aurora needs a partner to manufacture vehicles while it develops the sensors and software required to power self-driving vehicles.
 Source CNN Business