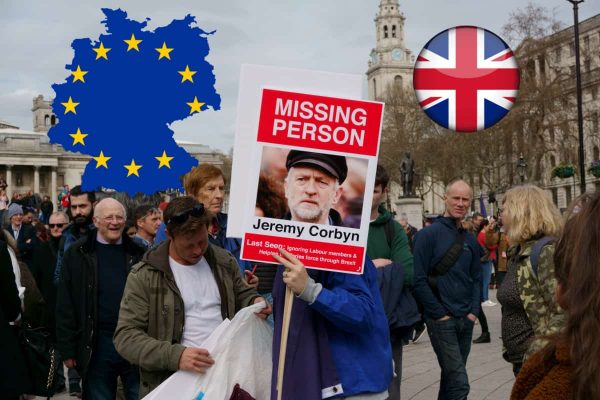 The long and contentious process of Brexit is finally over. Britain has regained its freedom but at what cost? That remains to be seen as the island nation may be free from its continental neighbors but its citizens are still divided over Brexit.
Although it has achieved economic separation, the emotional bonds remain strong with so much shared history.
Prime Minister Boris Johnson, who was pro-Brexit said in a New Year video message that they had their freedom in their hands and its up to the British to make the most of it. Ironically his 80 year old father and sister are planning to apply for a French passport due to deep ties with that country.
On June 23, 2016, the British voted in favor of leaving the European Union by a 52 to 48 percent vote. After four years of drama, dissent, protests both for and against, despite the vote and dilly dallying the UK and the EU announced a deal that was acceptable to both the parties.
Although there is free trade movement between the UK and the EU, there will be loads of paperwork, increased costs, customs checks, border patrols and other factors which will slowly but surely affect both their futures.
Most analysts believe that although there are still a few joint operations in projects involving science, aviation and security, it will be Britain who will bear the brunt of all the contentions for a long time, while its continental neighbors will recover faster in almost all areas except perhaps in fishing operations.