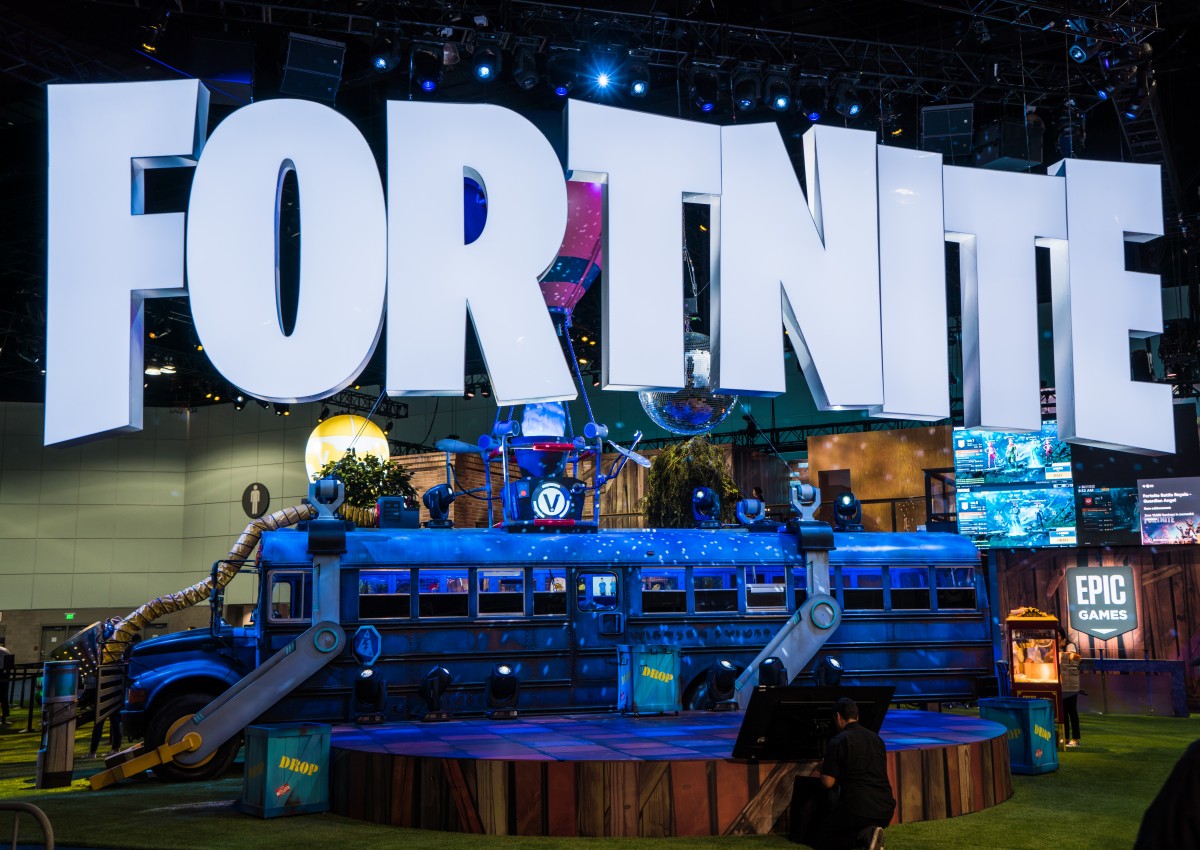 Epic games the creator of Fortnite will not be able to  pursue its case against Apple in the United Kingdom, regarding the  App Stores payment system and control over app downloads. The game maker tried to subvert Apple's 30% fee on the Apple's app store. The game maker wanted to build its own payment system to avoid such fees.
However, the UK antitrust tribunal will allow suit against Alphabet Inc. Google, but  the company should put through its suit with  Apple in the United States .in April of 20 2020 a federal judge in California placed an injunction request that Apple would be able to bar Epics Fortnite from the App Store, but Apple cannot do any harm to epic developer's tool business in regard to the Unreal Engine software that is also used by other video games on the platform.
Chief executive of epic games Tim Sweeney said that Apple's control of its platform is  not fair game.
In October, a federal judge in California ruled in an injunction request that Apple could bar the Fortnite game from its App Store but must not harm Epic's developer tools business, which includes the "Unreal Engine" software used by hundreds of other video games.
The company's App Store update comes at a time when tensions are rising between the tech giant and its competitors especially Facebook which has started a public war with Apple on its privacy policies. Epic Games, the maker of the popular game Fortnite, has criticized the company for taking a 30% cut in App store sales. Apple has been very fair and spoken extensively about the issue and has proven that the allegations are false and are aimed to suppress its tech dominance.