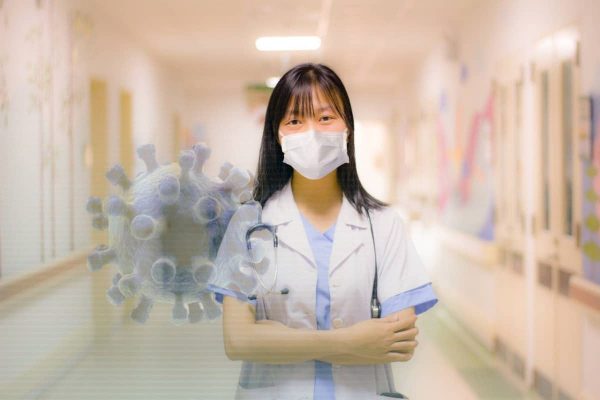 A leading epidemiologist, Andrew Hayward, professor at University College, London told the BBC that the nation was at the threshold of a new stage of the pandemic which could be a bigger threat than before. He believed that early and decisive action had to be taken to avoid "catastrophe." Failure to check the spread of the coronavirus now would lead to disaster early next year.
He also added that if the present situation went out of control, the next action to be taken would be a lockdown. Incidentally over 71,000 Britishers have died within four weeks after testing positive for COVID-19.
On Monday, Britain reported that  41, 385 people had been newly infected by the coronavirus. This is the highest ever since testing became easily available from mid-2020. Hospitalizations are also at an all-time high. This time around more COVID-19 patients have been in hospital when compared with the April wave of infections.
On December 19, Britain had shut down non-essential retail. It had also banned gatherings. A new variant of the coronavirus, whose  transmission rate was 70% higher, spread throughout the country much faster than usual.
A week later most of the country was under Tier 4 lockdown restrictions and over half of the country was under strict restrictions. However, the government has resisted the imposition of a total lockdown throughout Britain to date.
How to host a safe holiday meal during coronavirus – an epidemiologist explains her personal plans