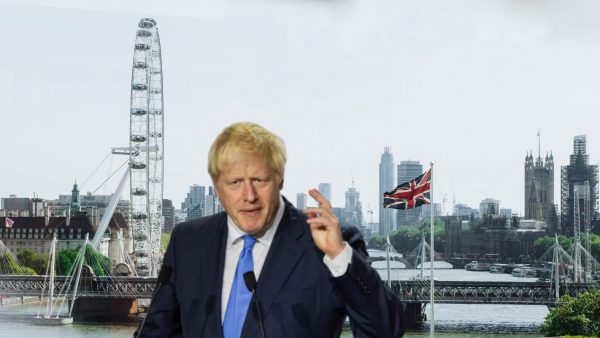 People from the UK can only leave their homes to shop for essentials, work if they can't from home, exercise, go to the doctor's and escape domestic abuse, he said in an announcement Monday evening. Primary schools, secondary schools and colleges will also move to remote learning Tuesday.
"I completely understand the inconvenience and distress this change will cause millions of people and parents up and down the country," Johnson said. "The problem isn't that schools are unsafe for children and the problem is that schools may act as vectors of transmission, causing the virus to spread between households."
Keir Starmer, the leader of the main opposition Labour Party, urged Johnson to bring in further national restrictions in the next day or so though he stopped short of calling for the closure of schools as he said he didn't want to "add to the chaos" that is likely to emerge on Monday.
"The virus is clearly out of control," Starmer said. "We can't allow the prime minister to use up the next two or three weeks and then bring in a national lockdown which is inevitable."