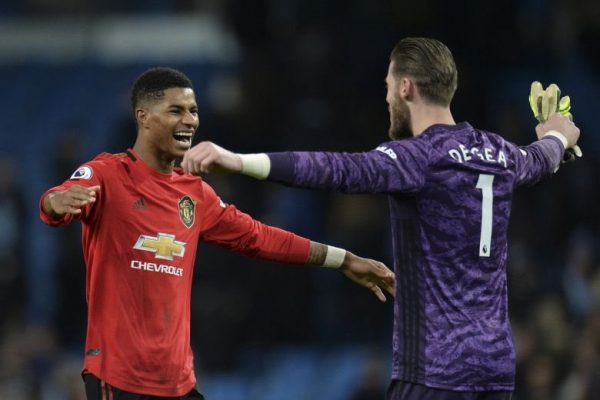 The British government has made a much-awaited reversal of an earlier decision not to provide free meals during the holidays. It will now provide free meals to disadvantaged children during the upcoming December holidays. Soccer star Mark Rashford had tirelessly campaigned for free mails over the holidays and his petition had gained over 1 million signatures.
 Rashford had spoken in length about how free school lunches and food banks had shaped his early poverty-stricken years. He has also said that these steps, of providing free food, will improve the lives of almost 1.7 million children in the UK and said "and that can only be celebrated. He added that he was proud of those who backed his campaign against child hunger and that he was "overwhelmed by the outpouring of empathy and understanding."
 This is the second time this year that the government had to change its policies due to the continued efforts of Rashford and others. Earlier this year in June, it had agreed to continue funding meals through the summer holidays, for poor children, after initial resistance. Businesses and local governments had stepped in to help the disadvantaged when the government failed to pay for free meals this October.
 Anna Long, England's children's commissioner said, "Hunger does not take a holiday when schools close and a long-term solution to the growing number of children in poverty is urgently required.
 Anna Taylor, executive director of Food Foundation think tank said, "Children's food poverty, like the pandemic, will not go away until we have a lasting solution in place."
 Source AP News
"I thanked him on behalf of the families"@MarcusRashford tells #BBCBreakfast what he said to the Prime Minister after he revealed a new almost £400m support package to tackle holiday hunger for children in England. https://t.co/I7X2hRrY9F pic.twitter.com/lh0s2SUKdM

— BBC Breakfast (@BBCBreakfast) November 8, 2020
Bezos Blasted By Europeans After Amazon Praises Marcus Rashford's Man United Efforts To Feed Kids