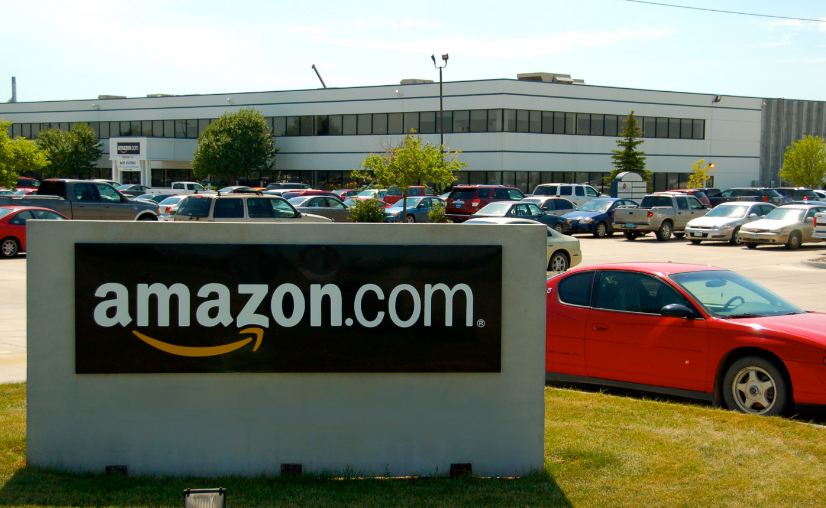 The Retail, Wholesale and Department Store Union filed its  objections with federal labor officials alleging Amazon illegally interfered with the union drive at one of its Alabama warehouses. The union accuses Amazon of illegally interfering with vote.
Amazon had enough votes to defeat unionization  at the  Alabama Bessemer warehouse. Amazon needed just  a minimum of 1,608 votes, just a bit over 50% of the ballots cast.
Employees at Amazon's Bessemer, Alabama warehouse voted against joining the RWDSU in a majority vote.
The union is claiming that Amazon intimidated employees and manipulated the voting process, preventing a "free and fair" election process. Amazon was also accused of  threatening workers with layoffs and the closing of the warehouse if they unionized.
RWDSU President Stuart Appelbaum said Amazon "left no stone unturned in its efforts to gaslight its own employees." "We won't let Amazon's lies, deception and illegal activities go unchallenged, which is why we are formally filing charges against all of the egregious and blatantly illegal actions taken by Amazon during the union vote," Appelbaum said. "We demand a comprehensive investigation over Amazon's behavior in corrupting this election."
Amazon then replied, "the union will say that Amazon won this election because we intimidated employees, but that's not true."
Due to the coronavirus pandemic, concerns around workplace safety were concerns of the  Amazon employees at the Bessemer warehouse.