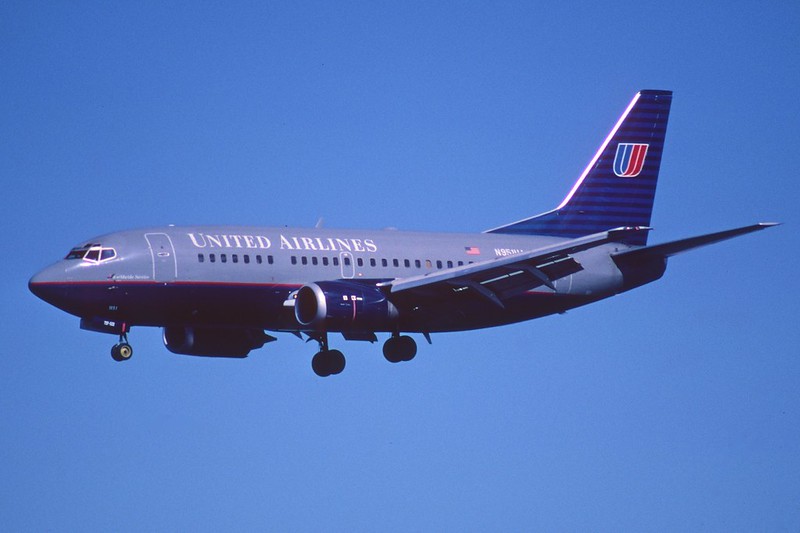 Flyers can win a year of free United Airlines flights with your vaccination record. The offer is called vaccinated MileagePlus.
Everyone is excited to be able to travel again now that travel restrictions form the pandemic are lifting.  United's new "Your Shot to Fly" sweepstakes, which was created to help "incentivize people to get their shot," Scott Kirby, United's CEO, said in the press release.
To qualify, just upload your vaccine card to the "Your Shot to Fly" sweepstakes. When you enter the contest, you get the chance to win a roundtrip flight for two, in any class of service, anywhere in the world United flies it wings. United has 30 pairs of tickets to giveaway till the end of June. On July 1, United will choose five people for the grand prize.
United's MileagePlus members interested in entering the sweepstakes will have to upload their COVID-19 vaccine records in the airline's Travel-Ready Center on the United Airlines website or app no later than June 22.
The lucky winner will travel for a year for themselves and a companion, in any class of service, all over the  world where  United Airlines Holdings Inc, NASDAQ: UAL. The "Your Shot to Fly" sweepstakes are between May 24 to June 22.
Photo Aero Icarus

Click Here For Full Stock Research on United Airlines by CWEB