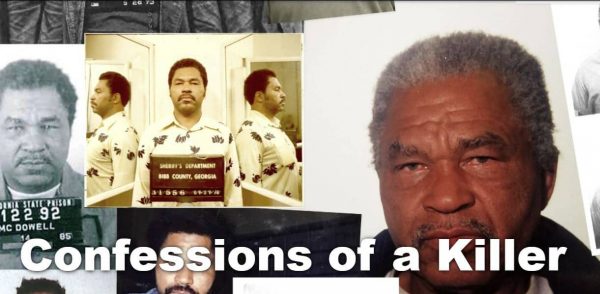 Authorities say that the man who was said to be the nation's most prolific killer had died on Wednesday. As per the state Department of Corrections and Rehabilitation, Samuel Little died of ailments including diabetes and heart conditions, in a Californian hospital. Spokesperson Vick Waters said that there was no sign of foul play.
 His DNA linked him to three killings in California when he was arrested on drug charges in 2012 by Kentucky authorities, From May 2018, he began recounting in graphic detail, the various murders he had committed, in conversations with Texas Ranger, James Holland.
 Before his death, Little claimed that he had killed 93 people in 35 years. Authorities have confirmed nearly 60 killings and have no doubts about his claims as whatever he said was proven to be right.
 His modus operandi was to strangle his victims, shortly after he met them. He was a strong, boxer who was reduced to life in a wheelchair later in life. His victims were mainly prostitutes or the very poor whose deaths were generally investigated for short times as they often did not have family to follow up on investigations. He killed across the nation.
 Holland considered Little to be both a "genius" and a "sociopath." He also said that Little was unable to explain why he killed when he confessed though he had said, "I say if I can help get somebody out of jail, you know, then God might smile a little bit more on me."
 Little also told Holland, "It was like drugs. I came to like it."