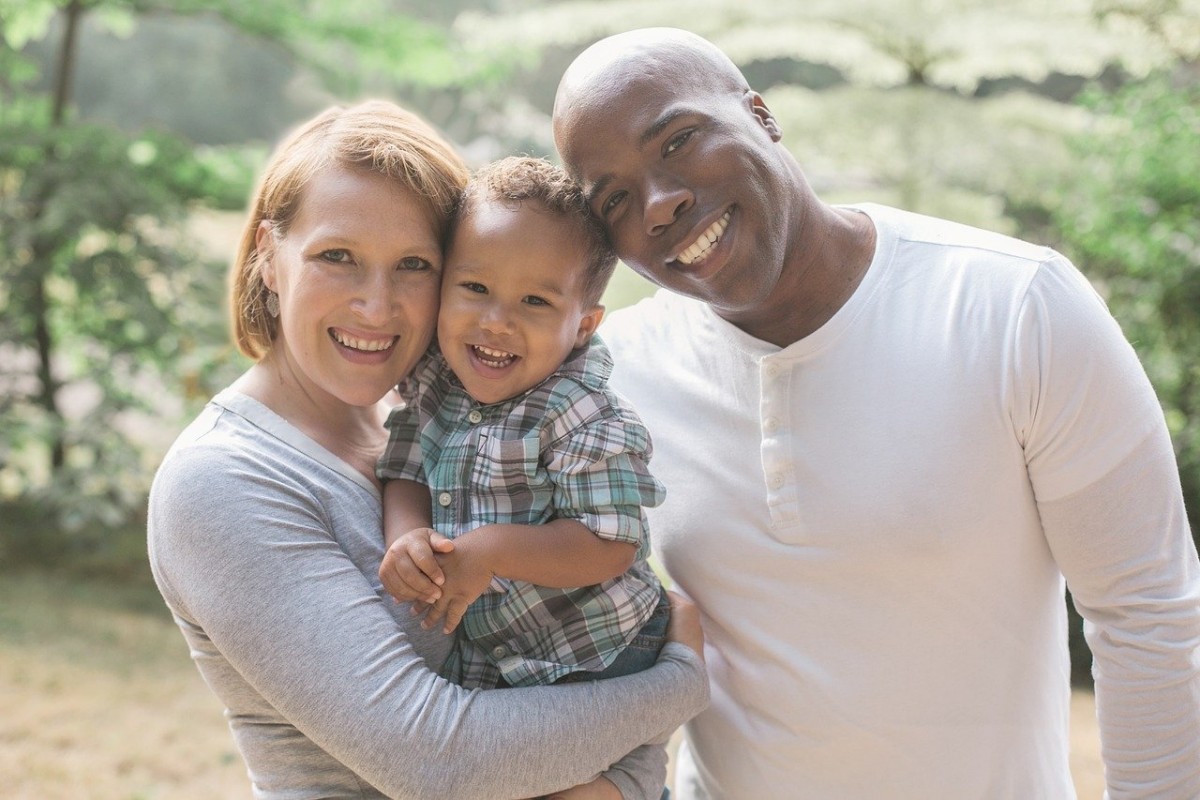 On Thursday, CDC released new guidelines which said that fully vaccinated Americans can go without a mask both outdoors and indoors. Prominent citizens including President Joe Biden, First Lady Jill Biden, Jennifer Garner, White house staff and many others shared moments of levity, relief, and togetherness. Will this do down in history as a where were you when vaccinated Americans were advised that they could go mask less moment? Or a did you finally remove your mask along with the celebrities moment?
Anyway, most Americans are relieved and there have been public, emotional moments and smiles and laughter all around. President Biden said that if an American was fully vaccinated they could take their mask off now and that they had earned the right to greet others with a smile, the American way. After both of them were mask less. Vice President Kamala Harris greeted Biden saying, "You've got a great smile," The President addressed the nation from the Rose Garden in the White House.
On the same day, the first lady Jill Biden had left for West Virginia with a mask. However, she removed it as she stepped off the airplane at Charleston, West Virginia. She greeted a surprised, masked Jennifer Garner, who also took off her mask when she saw Dr. Biden without hers and the duo began an animated conversation on the tarmac itself.
Meanwhile, at the White House, Biden was delighted that he could tell the nation that the vaccinated could go mask less but also asked those who haven't as yet been vaccinated to do so at the earliest. He did add that there would be no enforcement of proving vaccinated status.
He started the day with a mask when he met Republicans to discuss the infrastructure proposals as he is looking for a bipartisan deal if possible. Later in the day, he was mask less in the Rose Garden. He said that those who have been vaccinated could shake hands, hug and more but those who haven't need to wear a mask.
Meanwhile, first lady who is not known for her gaffes, said, "We feel naked" after removing her mask but paused and said, "I didn't mean it that way!"
She also joked about buying a mask to match with her outfit of the day and suggested that she may not have bought it had she known that wearing masks would no longer be mandatory.
On the whole, Thursday was a day of smiles, hugs, and jokes. However, there was some seriousness as well. President Biden individually thanked a huge number of people who had worked for the success of the vaccine rollout and called it an "all hands on deck" effort.
The new CDC guidelines say that masks still have to be worn in crowded indoor places such as planes, buses, hospital, prisons, and homeless shelters but vaccinations will help Americans to get back to their normal lives.