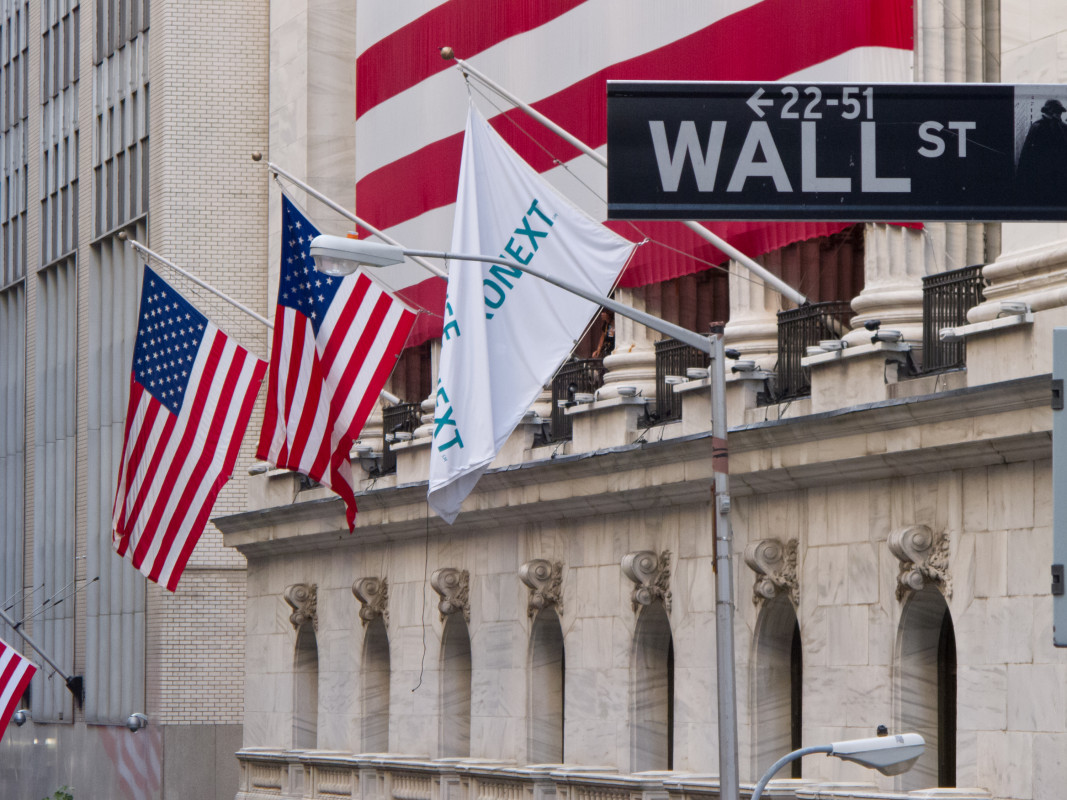 Last week was upbeat for the Stock Exchanges as the hope generated by the press release of Pfizer and Monday news release by Moderna of an easier to use vaccine has proven to be a stimulus for the markets, hopefully re-opening  the economy by finding a cure for COVID-19. Joe Biden says he will bring back lockdowns and stay-at-home orders during the rising COVID-19 cases nationwide only as a last resort.
Investors bid up stocks that could turn around the economy result of positive effects of vaccines and the possibility of a cure for the deadly COVID-19. Tech companies and major online retailers have helped lift the economy. Investors have currently rejected tech stocks which drive the stay at home or lockdown culture.
The Effects on The Markets Have Been as Follows so far this past Monday:
The S&P Index was driven up by around 2% for the week
The Nasdaq Composite briefly traded above 12,000
The Russell 2000 Index rallied around 6%
The Dow almost hit 30,000
Source Schaeffer's investment research
"This morning however contracts on the S&P 500 and Dow each ticked down after both indices posted record closing highs a day earlier.
"Morgan Stanley strategist Mike Wilson said he expects the S&P 500 will be range-bound between 3,150 and 3,550 as the market grapples with rising new COVID-19 cases and restrictions, before jumping to 3,900 by year-end next year. In some of the latest new virus-related restrictions, California on Monday sharply rolled back reopening plans across the state, and Michigan announced a partial lockdown starting Wednesday and lasting for three weeks." Source Yahoo News
Latest data showed U.S. retail sales increased more than expected in September, though recovery from the recession is at a crossroads as government money runs out and companies continue to lay off workers. Source Reuters
In other news today- Tesla soars 7% after S&P inclusion