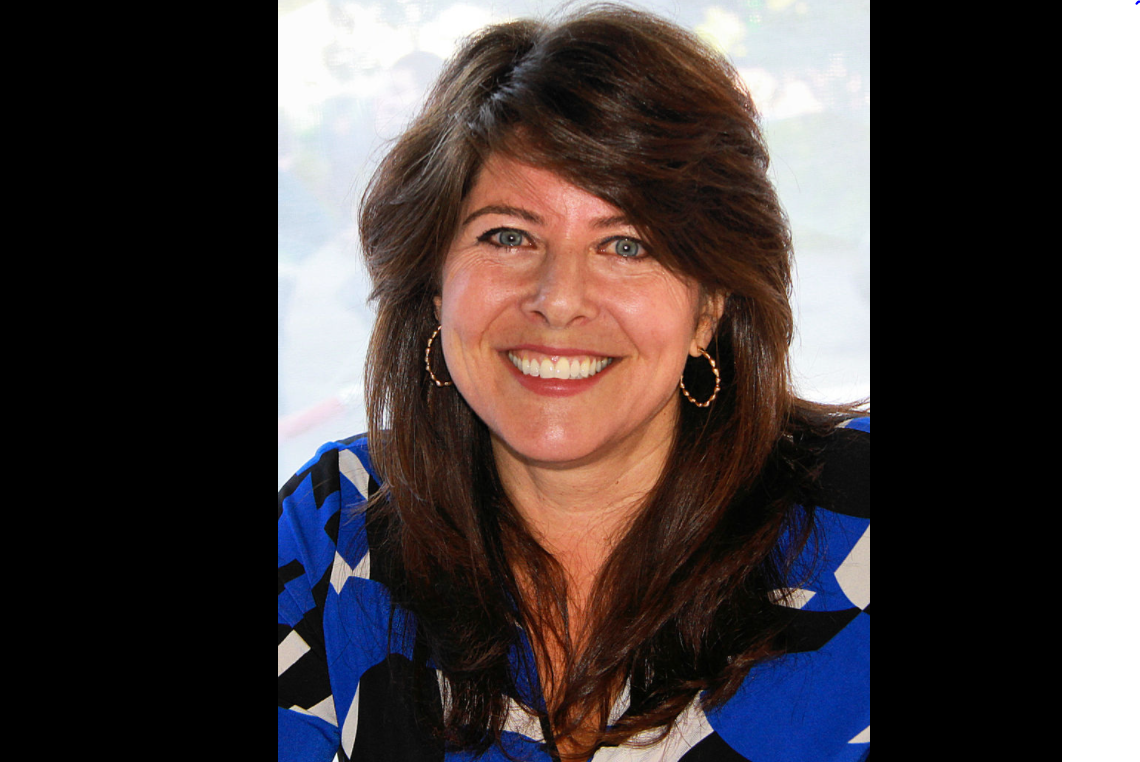 Naomi Watts, author of the third wave feminist book "The Beauty Myth" tweeted a lot of "vaccine myths" that got her suspended from Twitter. The American author is the latest popular figure to be suspended by the social media platform. The author has tweeted false information about the COVID-19 vaccine. Her bizarre tweets to her 142,800 followers could have serious repercussions on the ongoing vaccine drive especially as most of those who remain unvaccinated among adults are those who are already hesitant about the vaccine.
She has posted a series of bizarre tweets and has spread misinformation from quite a while but perhaps this time she also went too far by also comparing the White House adviser Dr. Anthony Fauci to "Satan."
In her latest tweet to the millions who follow her, she said that jabs were a "software platform" that could receive uploads. She also said that the COVID-19 expert Fauci was similar to "Satan."
Some of her other unfounded vaccination theories that spread misinformation include
Separating vaccinated people's urine/feces from general sewage supplies and waterways as it could potentially contaminate drinking water of unvaccinated people
Children should not wear masks as it results in kid's lower faces hanging inertly and they have unmoving facial muscles, when they remove their masks
An Apple employee telling her that they had new technology that would deliver vaccines with nano particles that can allow a person to travel back in time
Being duped into posting a fake anti-vaxx quote attributed to a doctor though it was quoted by a porn star
After she was suspended, some of her detractors were happy as they felt that there was finally an end to the dangerous nonsense she was posting. One critic called her the first person to be removed from Twitter for "being too stupid."
However, although some denounced her tweets others on the social media platform also supported her saying that she was suspended as a result of pressure by the American government. They also criticized the ban calling it a restriction of free speech.
Twitter said Dr. Naomi Wolf was permanently suspended from the platform and she could not appeal the decision. She is not new to controversy and has been called out for exaggeration and misrepresentation in her books The Beauty Myth, Vaginas and Outrages: Sex,Censorship, and the Criminalization of Love.
Photo Credit Larry D. Moore