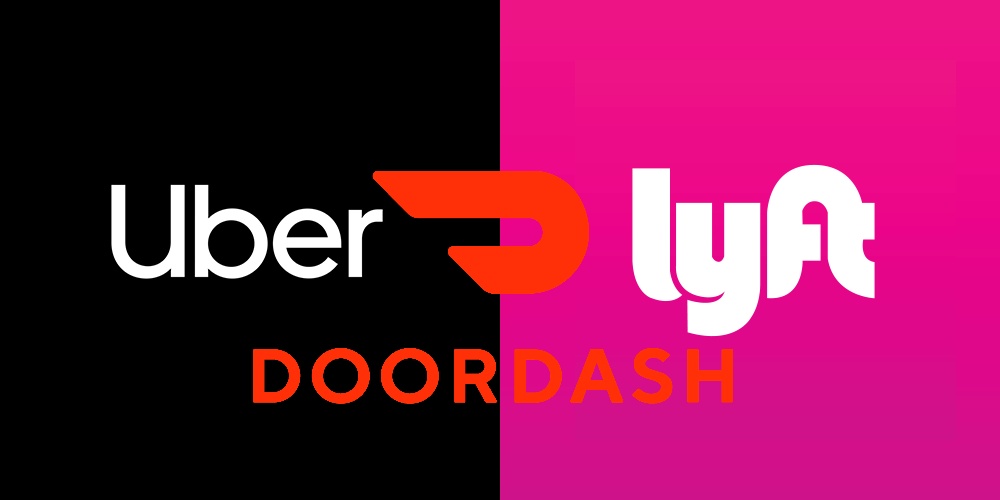 On Thursday three major companies who employ a huge number of gig workers saw a dramatic fall in their shares after the Labor Secretary of the nation commented on the gig economy. Marty Walsh told Reuters that gig workers should be classified as employees.
Speaking to the news agency, Marty Walsh, the Labor Secretary said that they were looking into the matter and that gig workers should be classified as employees in many cases. He said that these workers are treated respectfully by some companies but not so by other companies. He said that he thought that it had "to be consistent across the board."
He mentioned that the department would contact companies who employ gig workers to ensure that they get consistent wages, sick time and health care. He said that those companions were making profits and revenues and he did not hold grudges against them as that's what America stands for but they also want to make sure that "success trickles down to the worker."
During the pandemic, the rich became richer especially online platforms, big tech and other companies while the poor and middle class faced a fair amount of hardships. There was a huge increase in the personal fortunes of owners and executives of a few companies while the rest suffered.
Walsh's comments are an indication of how the administration may tackle the gig economy. Strong policy changes may make it harder for business models like ride-hailing apps and delivery operations to become profitable.
The two main ride sharing apps in the U.S. —Uber and Lyft had said that they could become profitable by the end of the year on an adjusted EBITDA. In the latest quarter Uber's losses on a GAAP basis were $968 million while Lyft reported $458 million. The net GAAP loss for DoorDash in the fourth quarter of 2020 was $312 million.
These companies classify drivers as contractors. This helps them avoid paying benefits that are paid to regular workers that include employment insurance, sick leave, paid leave and more. Last year, Uber and Lyft spent over $200 million on Prop 22, a legislation passed by voters in California. It overturned the state's law that classified gig workers as full-time employees. They tried to do so in the U.K. as well but failed in their attempt.
After the U.S. Labor Secretary mentioned that they would be looking into the classification of gig workers shares of Uber fell by six percent, Lyft shares fell by almost ten percent while DoorDash saw a fall of 7.6 percent.