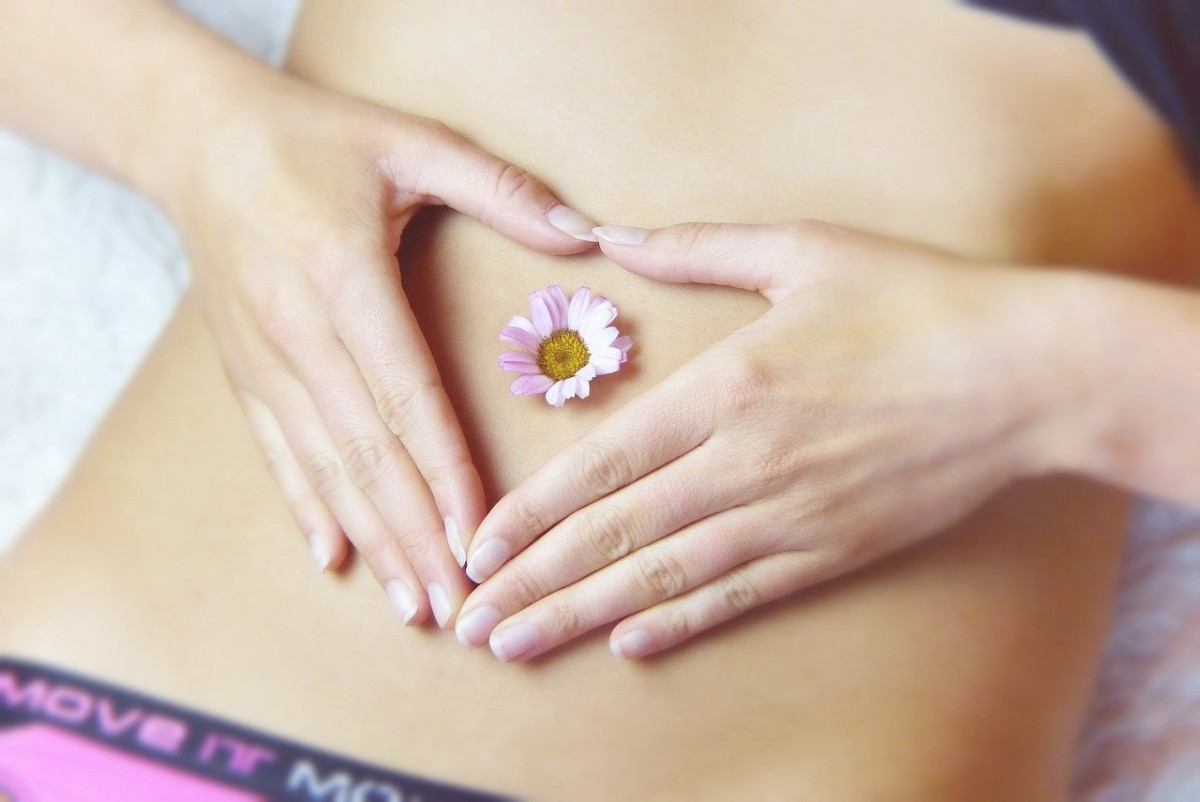 USPSTF Medical task force recommends lowering suggested age for colorectal screenings to 40 from 50 years of age. Colorectal cancer is the third leading cause of cancer death for both men and women, with an estimated 52,980 persons in the US projected to die of colorectal cancer in 2021, says the USPSTF medical talk force.
New colorectal cancer cases in younger patients are expected to double by 2030. We are all aware of the celebrity actor Chadwick Boseman who died of colon cancer at the young age of 43 years.
The Task Force announced Tuesday morning to lower the age for to get colorectal screenings, from 50, to 45 years old. The move cites a growing call for awareness for this age group that may not know they are at risk for colon cancer.
The USPSTF recommends screening for colorectal cancer in all adults aged 50 to 75 years and recommends screening for colorectal cancer in adults aged 45 to 49 years. The USPSTF recommends that clinicians selectively offer screening for colorectal cancer in adults aged 76 to 85 years.
Lifestyle and diet are an important factor for disease. People in all age groups need to follow a healthy dose of exercise per week, a healthy balanced diet and learn how to manage stress. Ulcerative colitis and Crohn's disease can increase your risk of colon cancer.
The best ways to help avoid colon cancer are to-
Eat lots of vegetables, fruits, and whole grains.
Get regular exercise.
Take control of your weight.
Don't smoke.
Avoid alcohol.