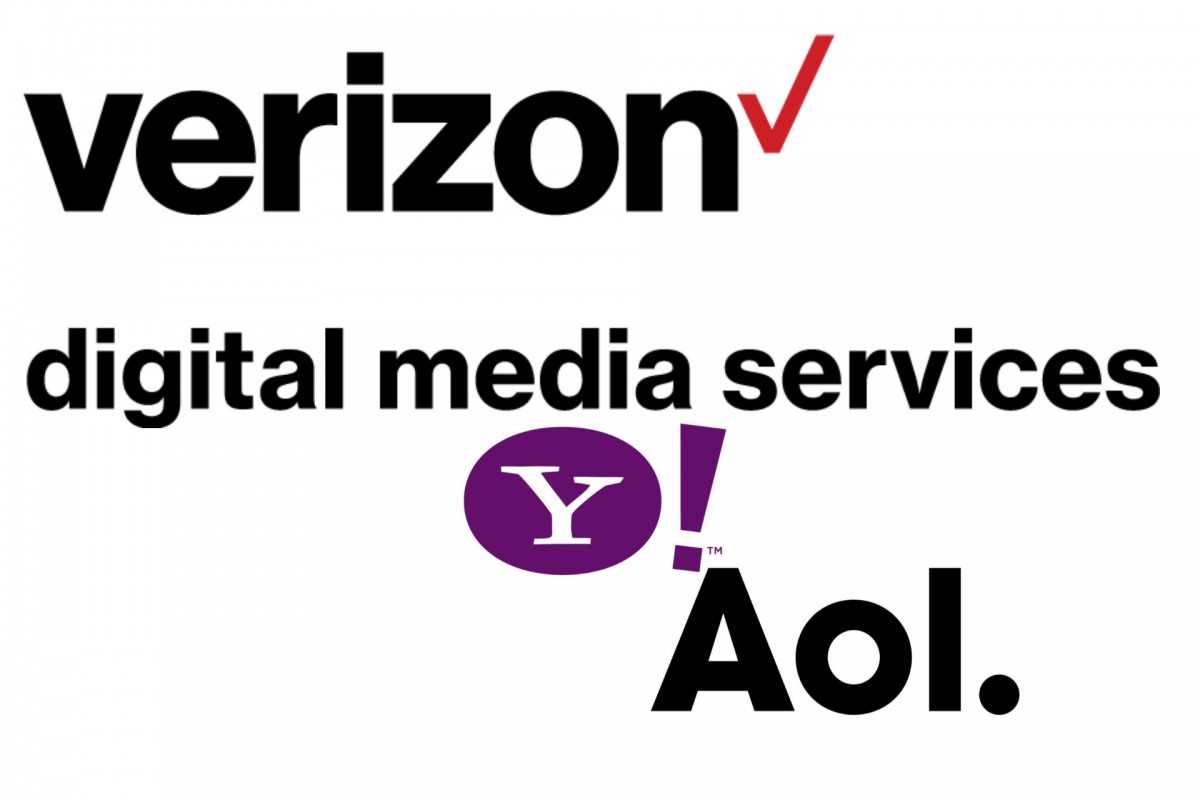 Verizon had bought AOL and Yahoo for a huge sum of $9 billion dollars and called the merger Verizon Media, after it let go of names like Oath or simply AOL-Yahoo internet group. However, the giant did not really profit by the deal and is considering a sale of some of its valuable assets. The Wall Street Journal was the first to report the news of a probable $4billion to $5 billion sale. The media branch was not a good match with the parent company which is focused on expanding its 5G WiFi services.
There are different assets in the Verizon Group. The more valuable ones are
Yahoo Finance
Yahoo Fantasy
Ad Technology
Yahoo email
Engadget
TechCrunch
Chief Executive Hans Vestberg felt that Verizon Media was not in sync with the telecom company's strengths. He has said that they had so many opportunities with 5G deployment and their network strategy.
He added that he and his team had evaluated on their strengths and had decided to focus on them instead of something they did not believe they had capabilities for and that was long-from content. This is the reason why they may be selling valuable assets that are a part of Verizon Media.
In November, they sold one successful site, Huff Post, which was a part of AOL, to Buzz feed reported by CNBC. Now they are looking to divest other popular sites to a buyer or many buyers including a Special Media Acquisition Company (SPAC) or other media companies who may be interested in acquiring their current assets.
In 2020, Verizon Media reported that it had generated approximately $7 billion in revenue. The first quarter report was pegged at $1.9 million. This is higher than the earnings in the same quarter last year, when advertising spending had seen a decline due to the pandemic.