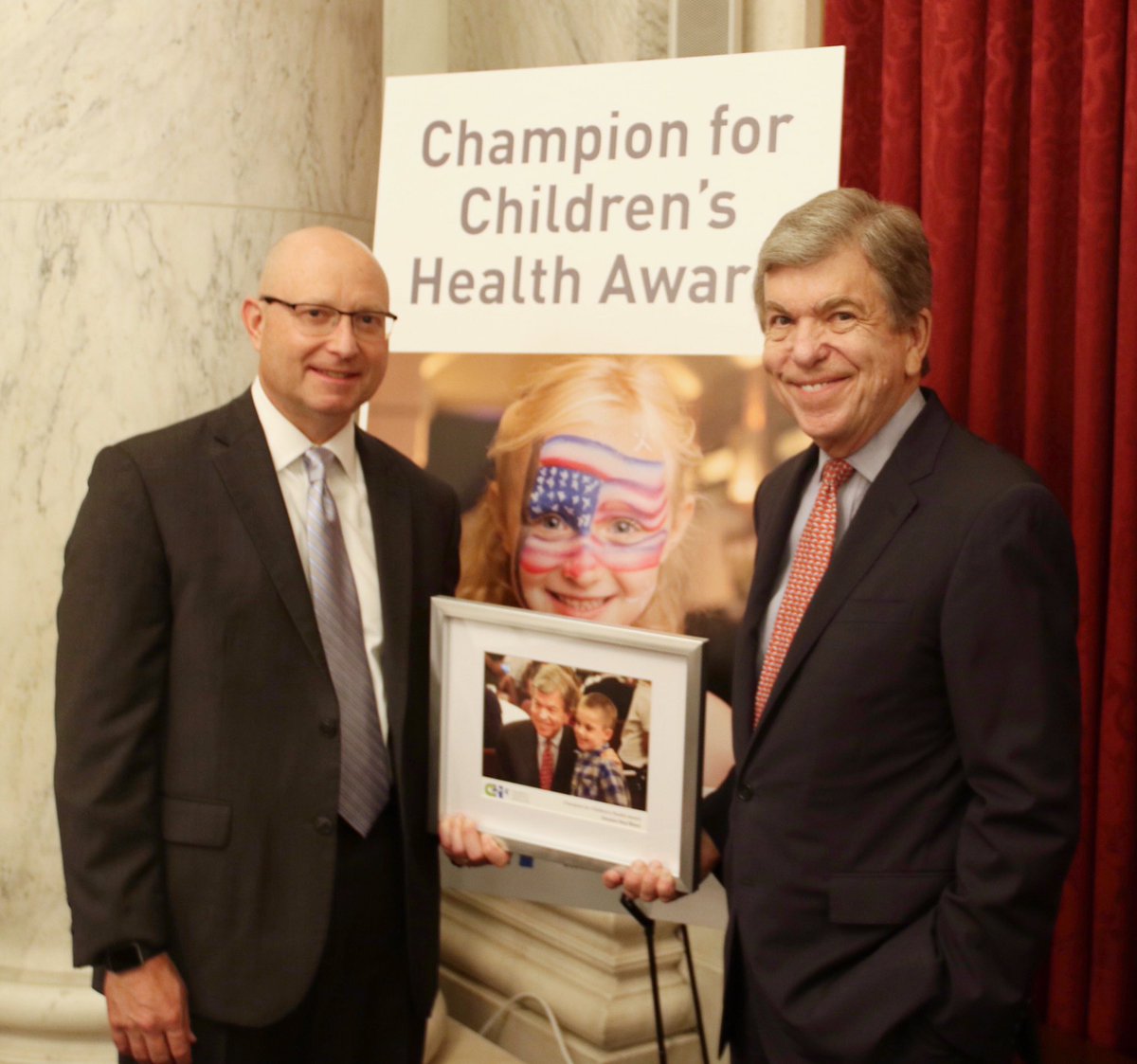 As the GOP deals with the fissures caused within the party as members support or undermine Donald Trump, the party was dealt with another blow as Missouri Senator Roy Blunt announced that he will not run for reelection. This Monday morning surprise announcement is one among a few other announcements of retirements among veteran Republicans.
The 71-year old senator announced his retirement in a video message. He said that after 14 general election victories which included three to county office, seven to the United States House of Representatives and four state wide elections he won't be a candidate for reelection to the United States Senate the following year.
Blunt has had a long and distinguished career in Congress, beginning in 1996. He is the number 4 GOP leader in this term. He was first elected to the Senate in 2010. He also had a long term as a House representative and served as House Republican Whip, before he moved to the Senate.
He is the fifth Republican to announce his retirement. The other GOP Senators who have announced their retirement include Rob Portman of Ohio, Pat Toomey of Pennsylvania, Richard Shelby of Alabama and Richard Burr of North Carolina. Although he did not indict the former president in his second impeachment trial, he has had a few differences with Trump.
Thank you, Missourians, for the opportunity to work for you and a better future for our state and our country. pic.twitter.com/1GjX74zhZB

— Senator Roy Blunt (@RoyBlunt) March 8, 2021
There will most probably be a messy primary in Missouri, a state where former president Trump is still popular. There are quite a few Republican potential candidates in the fray including Eric Greitens, Rep. Ann Wagner and Rep. Jason Smith. Other candidates include Lt. Gov. Mike Kehoe, Attorney General of Missouri, and Eric Schmitt. Secretary of State Jay Ashcroft could also run and put up a fight as his father, former Attorney General John Ashcroft had also been a senate member from the state.
Senate Minority Leader Mitch McConnell said that Bunt's retirement was not only a loss for the Republicans but also for the entire Senate. He said that although he was sorry that the senator was stepping away, he also expressed happiness and said that the country would benefit from his talent for two more years.