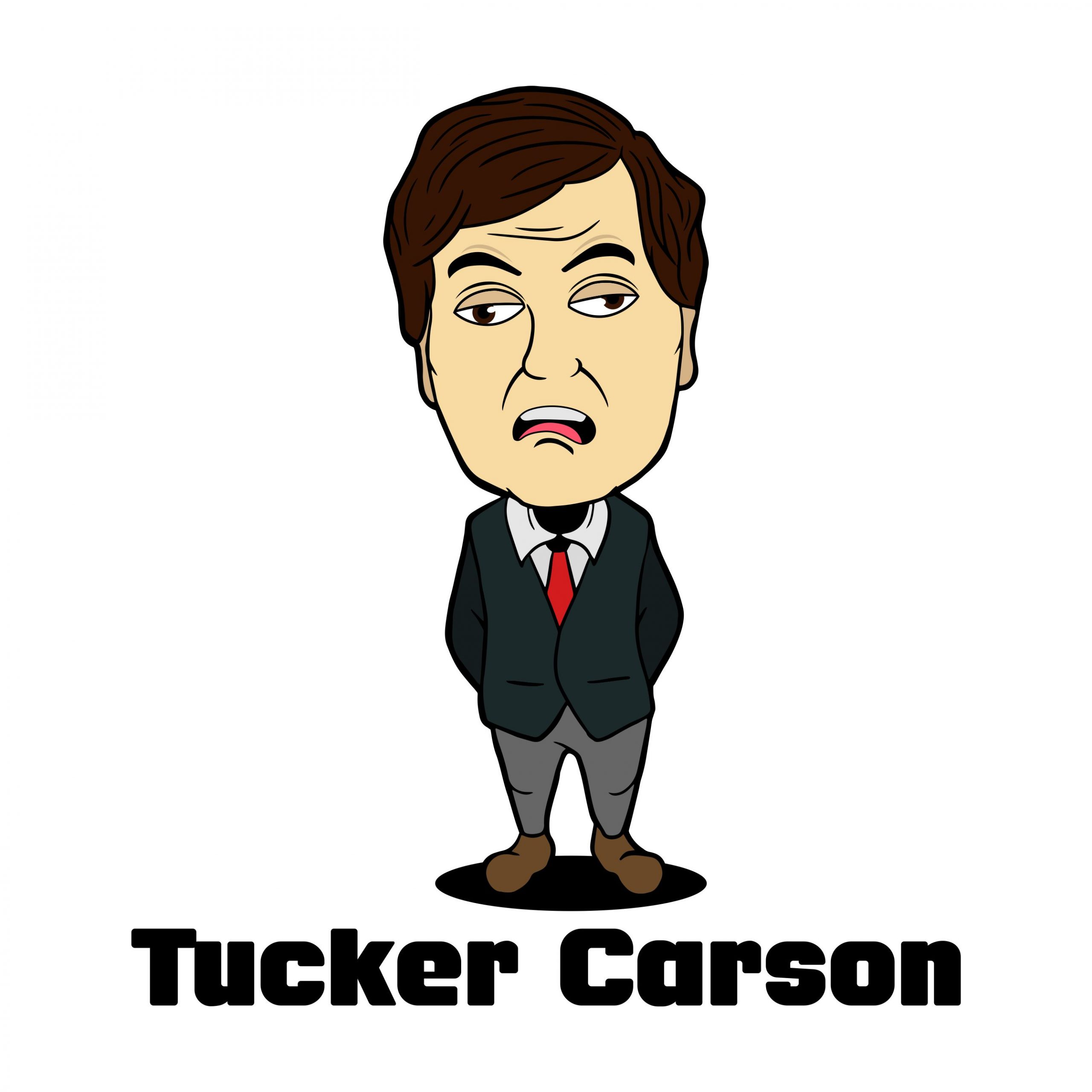 Veterans, service members and customers of United Service Automobile Association (USAA) are asking the company to withdraw its support to Fox News and the Tucker Carlson program. Earlier Carlson crossed several limits of polite behavior as he attacked General Mark Milley with crass and rude comments.
The nation's highest ranking military officer was targeted by a rude and crass Carlson on his show with cheap insults for schooling Matt Gaetz on Wednesday. Gaetz is a Florida congressman and a Trump loyalist. The Florida representative is under federal investigation but has not as yet been charged for the alleged sex trafficking of a minor.
On Friday, Carlson toned down his cheap language from the earlier show but continued to target much decorated General Milley by calling his remarks "disgraceful" while hypocritically forgetting the crass and disgraceful remarks he made against General Mark Milley a couple of days ago.
This bad behavior has not gone down well with veterans and other decent people who use the services of USAA, a banking and insurance companies which has many vets and their families as its customers. They have strongly called out the company for its support to the Fox News host for his disgraceful behavior against General Milley
An inclusive, non-partisan group Veterans for Responsible Leadership has also asked the company to withdraw its advertising campaigns. Another advocacy group High Ground Vet's founder has asked the company to "dump" the host.
Many individual veterans or their families have also posted in Twitter questioning the USAA for not withdrawing its patronage of such individuals and the channels who bank roll them. Army Lt. Colonel Alexander Vindman who testified at Trump's impeachment trial also posted: "Past time to boycott Fox and companies advertising on Fox."
When HuffPost asked USAA for comment the company did not respond, as yet.
In the past Fox News had been a strong defender of all military related services and advertising on its channel held appeal as it reached those in military services and well as veterans. However, repeated attacks by the likes of Tucker Carlson and more could undo the support for the channel.
The American government through the years boycotts international companies and individuals who work against the nation some of the recent ones being Russia and China. Finally, American people are stepping forward to ask for boycotts of toxic and rude behavior of domestic Americans and channels, who undermine military leaders of their own country.
Will corporates including USAA who sponsor such people and activities listen to the voice of the American veterans and normal, decent Americans who are slowly getting tired of violent rhetoric, rude language, behavior and more?