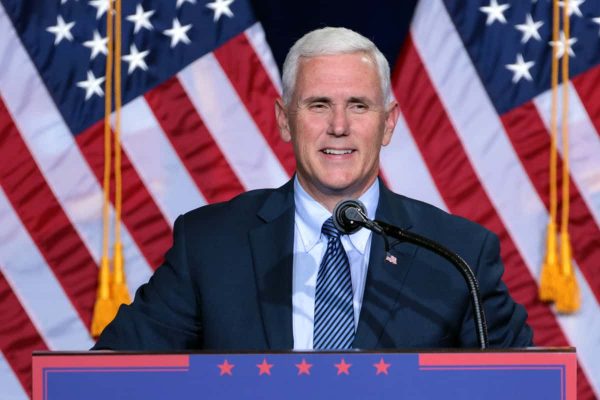 Republican senators and representatives have decided to object to President-elect Joe Biden's certification of the Electoral college votes. Mark Short, Vice President Mike Pence's chief of staff that that Vice President Pence would support the efforts of these House and Senate members.
President-elect Joe Biden has received 306 electoral votes while President Donald Trump received 232. The elected members who oppose or object cannot change the results in any state across the nation. They can only delay the results' certification.
Pence's support came the day after a lawsuit against him was dismissed by the court. A representative from Texas, Louie Gohmert, tried to sue Pence's role as an overseer of the certification process. The representative put forward an argument suggesting that Pence should have the authority to accept or reject the election results of individual states. This would mean that he could reject votes from states that Biden won.
Before the court could rule, both Pence and the Justice Department had asked the judge to stop the lawsuit. The lawsuit, in any case, was unlikely to succeed.
Pence, as Vice President of the U.S., is also the President of the Senate and it is his duty to oversee the certification of the results on January 6, 2021.
Some Republican senators have said they will not challenge the election results. Mitt Romney, a senator from Utah was one among them. The Justice department has already rejected many lawsuits which claimed that there was widespread fraud. The Justice Department said that it had found no evidence of voter fraud. Not a single lawsuit against the election results has been successful.
Photo Wiki