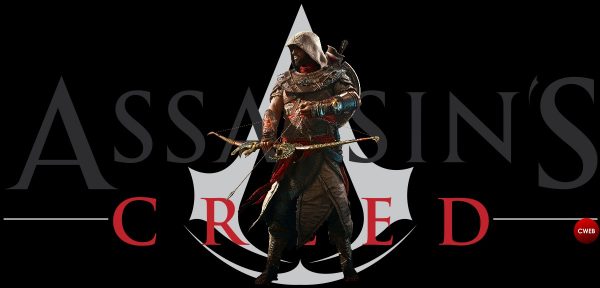 Assassin's Creed, a hugely popular video game franchise, will soon be a television series. Ubisoft Films and Netflix are working together to produce a series based on Assassin's Creed. The first project will be a live-action adaptation of this best selling video game. It will be followed by other live-action anime and animated series based on the game.
Jason Altman, head of Ubisoft Film and Television, Los Angeles, said, "We're thrilled to create an Assassin's Creed series with Netflix and we look forward to developing the next saga in the Assassin's Creed Universe."
"We're excited to partner with Ubisoft and bring to life the rich, multilayered storytelling that Assassin's Creed is beloved for," said Peter Friedlander, VP originals at Netflix.
The Assassin's Creed series was launched in 2007 and comprises of eleven games to date. It has sold over 155 million games all over the world. It ranks among the top selling series in the history of video games. It has already been adapted as a film in 2016. The big screen adaptation starred Michael Fassbender and was a super hit. Assassin's Creed video game and movie has become a worldwide phenomena and has spawned a series of books and merchandise.
Source: Hollywood Reporter