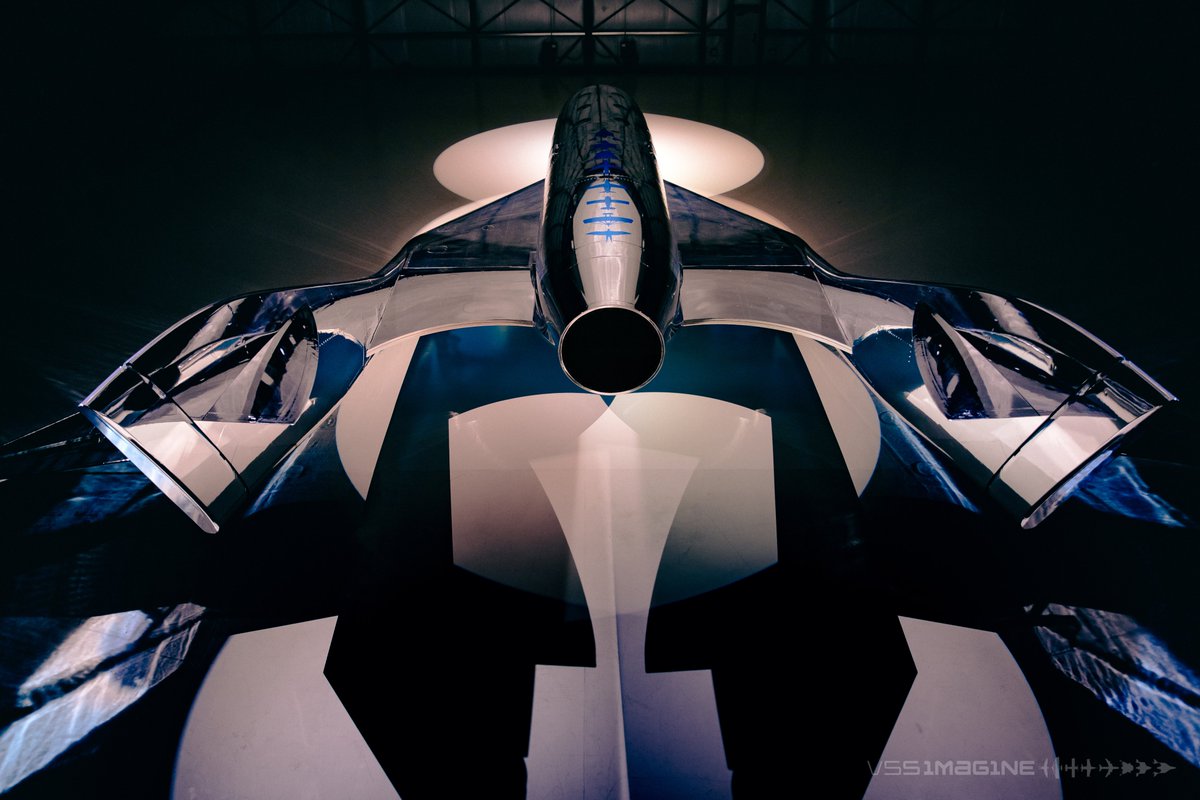 Virgin Galactic Holdings, Inc. (NYSE: SPCE) (the "Company"), a vertically integrated aerospace and space travel company, announced today that it has rescheduled the reporting of its financial results for the first quarter 2021 to following the close of the U.S. markets on Monday, May 10, 2021.
The Company is rescheduling its reporting due to the recent statement issued by the Securities and Exchange Commission (the "SEC") on April 12, 2021 relating to the accounting treatment of warrants issued by special purpose acquisition companies (the "SEC Statement").
The Company today reported in a Current Report on Form 8-K that, following its review of the SEC Statement and consulting with its advisors, the Company will restate its consolidated financial statements included in its Annual Report on Form 10-K for the fiscal year ended December 31, 2020. The restatement is due solely to the accounting treatment for the warrants of Social Capital Hedosophia Holdings Corp. that were outstanding at the time of the Company's business combination on October 25, 2019. The Company expects to file the restated financials prior to the new conference call date and estimates that it will recognize incremental non-operating, non-cash expense for each of the fiscal years ended December 31, 2020 and December 31, 2019. The Company does not anticipate that the restatement will impact its previously communicated non-GAAP financial metrics, including Adjusted EBITDA and free cash flow.
As of today, approximately 2.7 million warrants remain outstanding, which represents less than 10% of the warrants originally issued.
As previously communicated, Virgin Galactic is targeting its next rocket-powered spaceflight from Spaceport America to take place in May.
CWEB Analysts have initiated a Sell Rating for Virgin Galactic Holdings, Inc. (NYSE: SPCE). The fundamentals of the company are not strong yet but a staggering losses  are raising serious concerns about integrity. 
Flight delayed until June
In June: Flight Delayed until September
In September: Flight Delayed until 2022