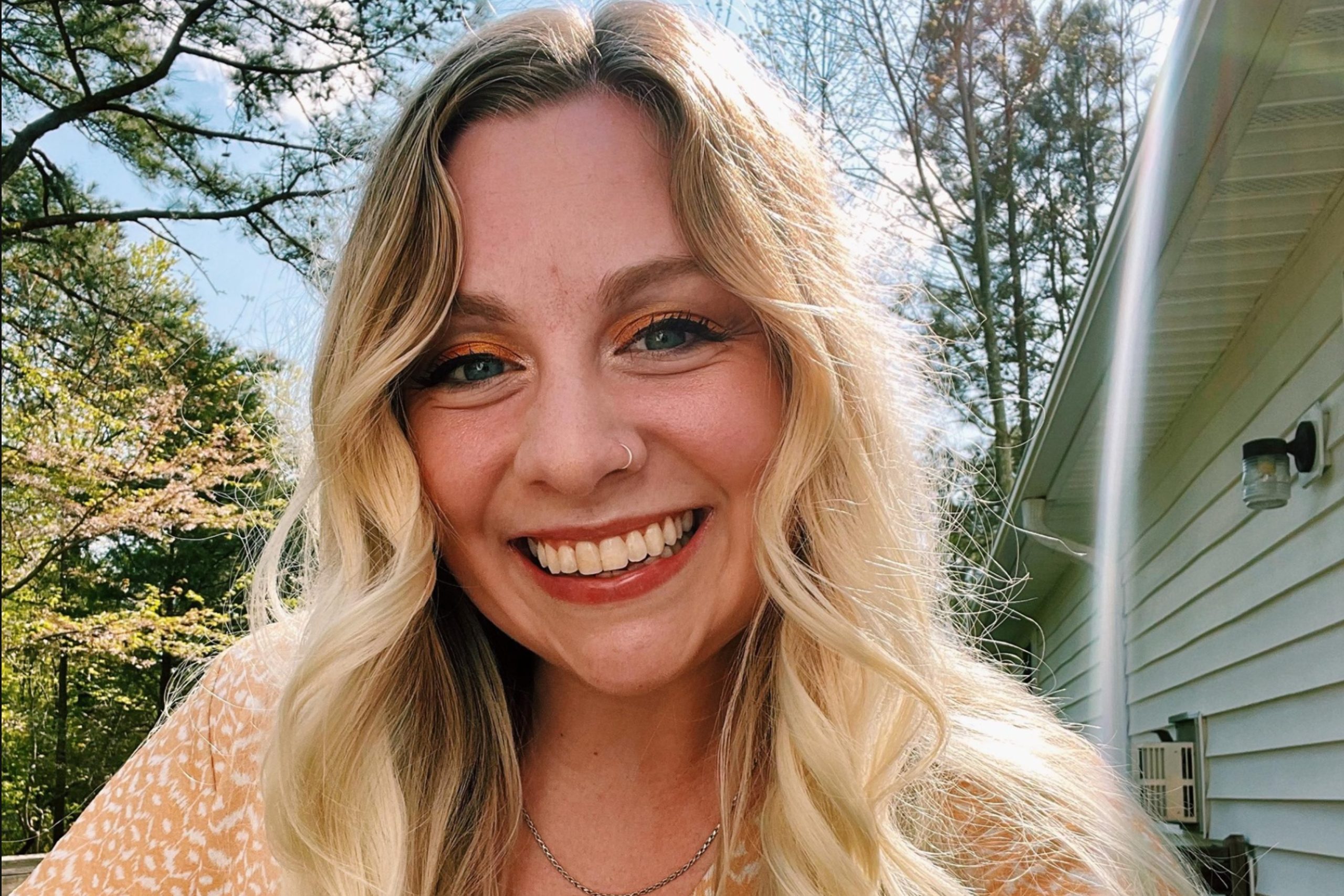 On Tuesday, Steve Drew, Newport News Police Chief, said that the mother of a 6-year-old boy who allegedly shot his teacher at a Virginia elementary school could face charges.

The incident occurred at Richneck Elementary School in Newport News, Virginia. The bullet struck Abigail Zwerner, a teacher, in the hand before entering her upper chest. According to The New York Times, her injuries were initially described as life-threatening, but she is now in stable condition, according to Newport News Police Chief Steve Drew.

According to police, the gun used in the shooting was legally purchased by the child's mother and brought to school in a backpack by the first grader.

Drew told CNN This Morning on Tuesday that charges were "certainly a possibility." This statement came a day after police established that the boy brought the firearm to Richneck Elementary School in Newport News from his home on Friday before opening fire in a classroom and injuring a teacher and sending her to the hospital. Drew stated that he has spoken with the Commonwealth Attorney several times, but that the investigation is still ongoing.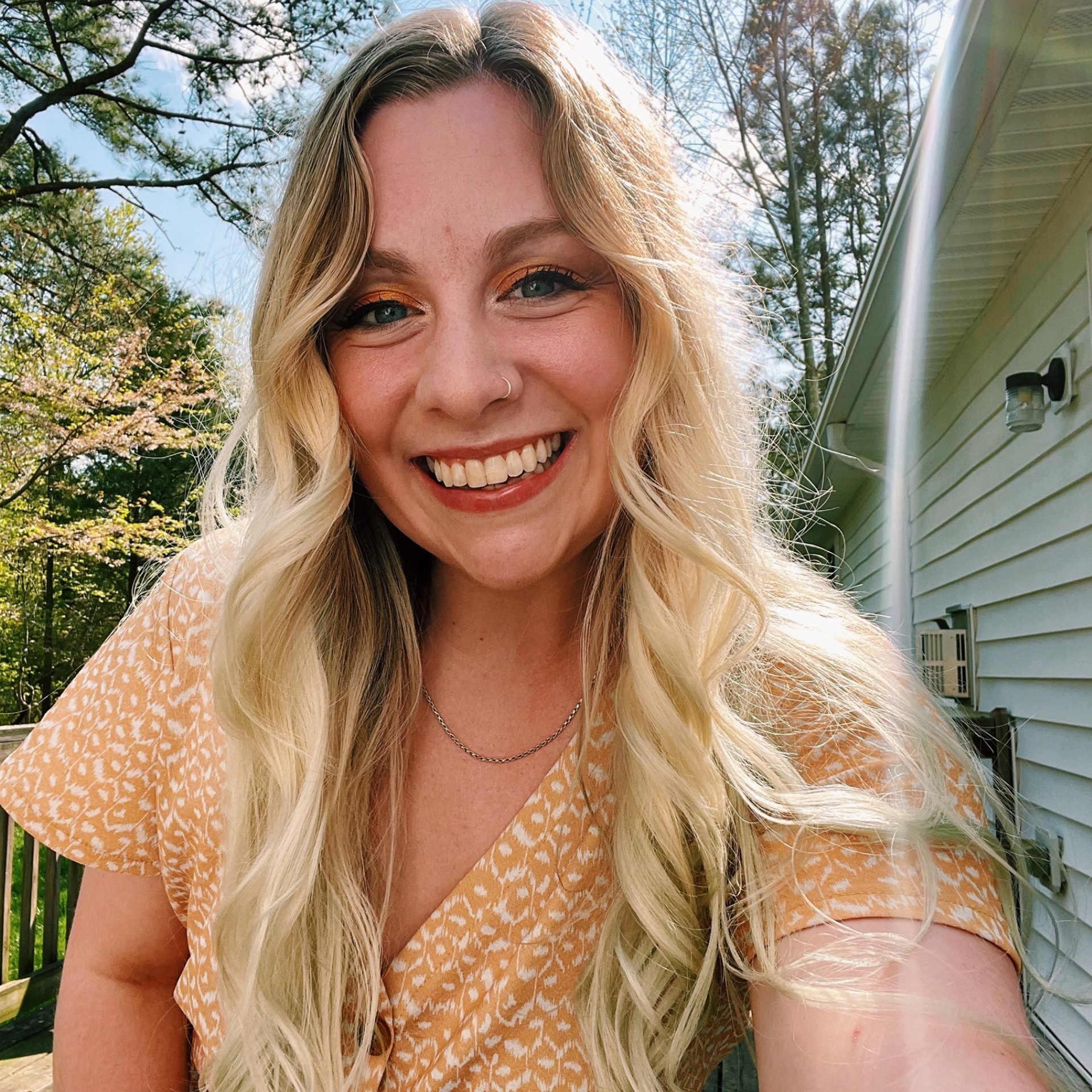 Drew also said that they needed to check with Child Protective Services if there is any history, any behavioral issues that could be put together. The authorities would talk to several more children whom they would like to work with a child psychologist to get some information. The Commonwealth's attorney will finally make the decision if there would be any charges to be applied toward the parents.

University of Richmond law professor Julie E. McConnell says the state of Virginia doesn't have "robust" legislation that requires guns be kept in a locked cabinet in a home where children are present.

There is no law that specifically says that if there are minors in the house, guns need to be locked so that children cannot access them. She said that it was not against the law to have a gun in a home that was not locked. However, McConnell believes that a prosecutor could make the case that the parent was criminally negligent in handling the firearm.

Right now, Virginia lacks a clear law that easily fits into this fact scenario, allowing the prosecution to proceed with a case against a parent. However, he believes they could investigate a negligence case. The investigation into potential charges will be "very fact-intensive," according to Virginia defense attorney Steve Duckett.
Celebrity News Update— Premier Jewelry designer and manufacturer fashion house  ParisJewelry.com  has started manufacturing a new custom line of celebrity jewelry designs with 30% Off and Free Shipping. Replenish Your Body- Refilter Your Health with  OrganicGreek.com  Vitamin Bottles, Vitamins and Herbs. Become a  WebFans  Creator and Influencer.
Celebrity Kim Kardashian's fans upset by her refusal to cut ties with Balenciaga amid pedophile ad