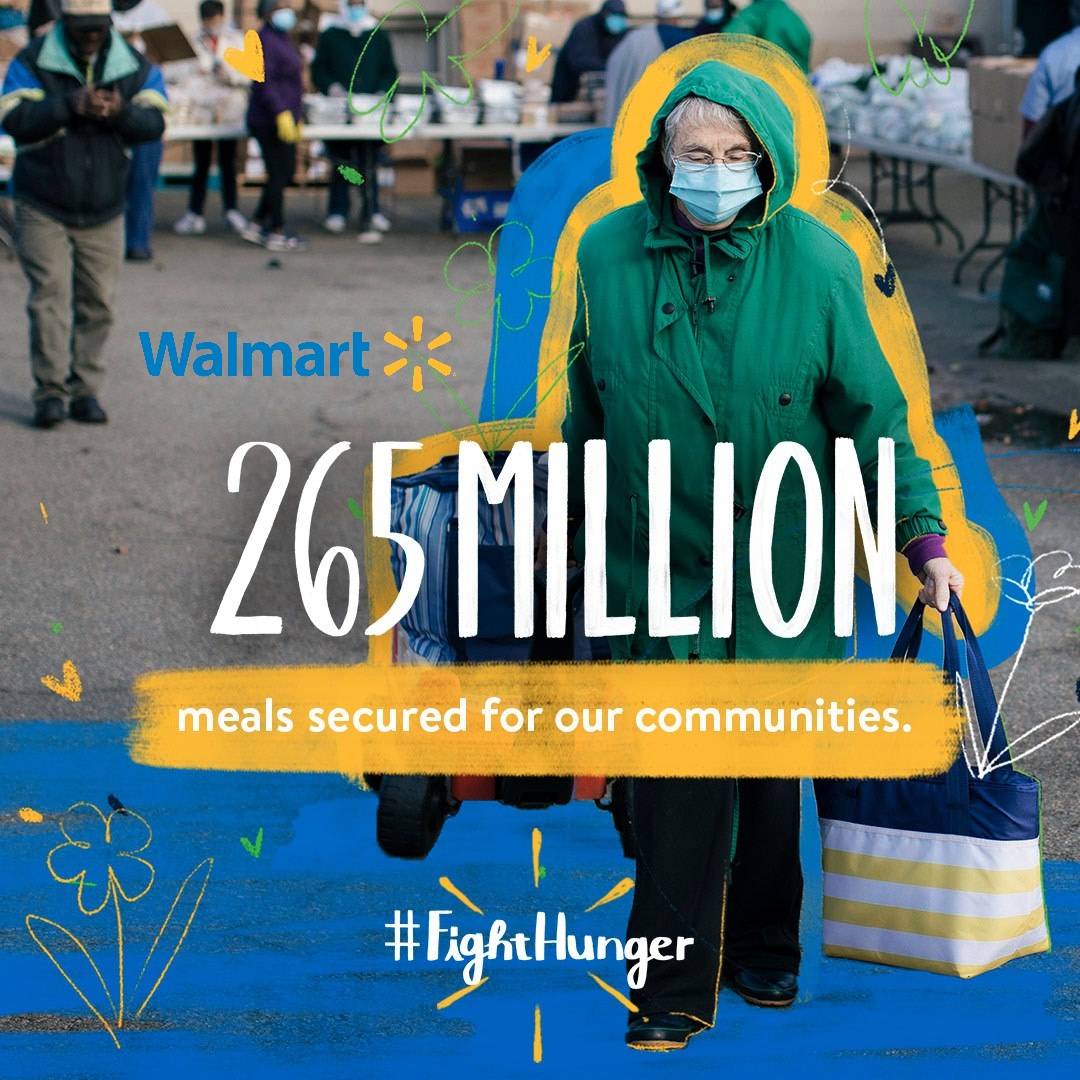 On Tuesday, Walmart announces that it will be selling a cheaper version of insulin through its pharmacies and membership-based Sam's Clubs. The vials and pre-filled insulin pens will be available soon. The retail giant said that it was launching this product to help millions of Americans who have no health insurance and for those who struggle to pay for this essential diabetic drug.
The retailer will begin selling an exclusive label this week. The insulin analog, called ReliOn Novolog, will be available for both adults and children who have a prescription. It will be available through its membership-based Sam's clubs by the middle of next month.
Walmart has an older low-price version of insulin as a part of the ReliOn line. However, some doctors believe that this version is not as good as the newer versions of insulin called analog, which is better in managing blood sugar swings.
Dr. Cheryl Pegus, executive vice president of health and wellness at Walmart said that the retailer has worked directly with the analog insulin manufacturer Novo Nordisk to reduce costs. Pegus also said that its price difference, when compared with branded products, would be up to $101 per vial and $251 for one pack of pre-filled insulin pens.
So, how will Walmart manage to cut costs so dramatically? It will do so by sheer volume of sales as well as due to almost no marketing costs as the insulin will be added to an already existing inventory. Walmart has been looking to expand its footprint into diverse markets and the health and wellness market is one of the largest, always growing markets across the world.
Yet, it is a market with a lot of risks. Many huge conglomerates and partnerships have tried to disrupt health care with lower costs but have been pushed to the curb. Although, it is lucrative market, it also has its own challenges.
Diabetes is a common disease in the United States of America. The numbers of people diagnosed keeps increasing but costs of medicines have also been increasing proportionately, despite the larger market for drugs. Walmart is looking for a share in this huge market which does not as yet have any dominant low cost or medium cost insulin provider.