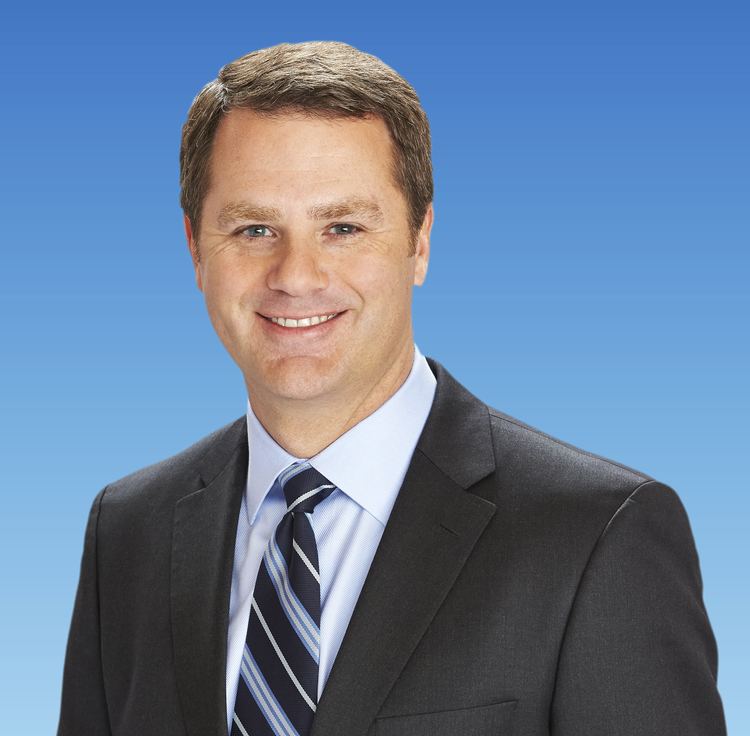 On Thursday, Doug McMillon Walmart CEO addressed the graduates at Harvard Business School. In his commencement address, he spoke to them about capitalism, balance, investing in people and commitments to strengthen communities and the environment. He spoke on various issues that are relevant including capitalism, the company's change in focus from shareholders to their connection to communities and the planet. The 54-year-old CEO, who is the current chair at the Business Roundtable, began his career at Walmart, when he was 17. The Arkansas high schooler loaded trucks at $6.50 an hour.
Some of the highlight of his distinguished speaker address to HBS students were the following:
It was a coin toss whether capitalism worked. The results were 50/50. Capitalism is imperfect because humans are imperfect
Companies should serve shareholders, invest in employees
There should be a balance in life and business
One should lean towards long term thinking
Investing in people, the community and the planet is smart business
Walmart is proof that a multi-stakeholder approach that has a longer-term bias leads to more valuable companies
Public commitments to social and environmental sustainability lead to permanent change in the company
Doug McMillon acknowledged that the Walmart of the 90s and the early 2000s was a different company. He said that their CEO Lee Scott helped them to change their mindset by listening to people, by reading books and by taking field trips.
He also said that the work in the aftermath of Hurricane Katrina in New Orleans in 2005 was a "decisive moment" for the largest retailer in the nation. It led to change and Walmart has publicly committed to bringing about change in social as well as environmental sustainability. He added that they plan to be a global zero emission company by 2040.
McMillon also said that they would invest $100 million in a Center of Racial Equity. Walmart had also recently raised wages and has an average wage of at least $15.25 per hour for its U.S. workforce.