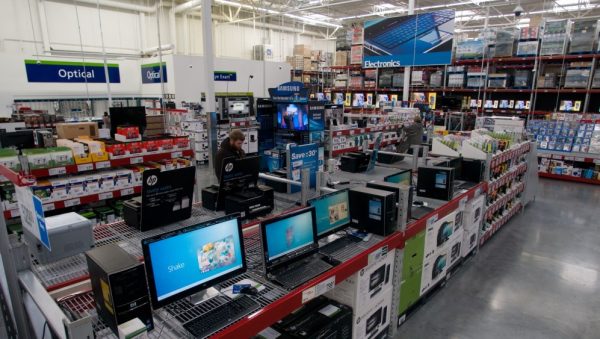 Retail giant Walmart and Comcast Corp. are in tentative talks to discuss the development and distribution of Smart TVs with Comcast software with the retailer receiving a share of the regular revenue. According to familiar sources Comcast is eyeing streaming apps as well and not only its regular TV channels as a source of revenue as its traditional source of revenue, its cable tv subscribers, are decreasing.
As per the terms discussed, Walmart would promote smart TVs running Comcast software and earn a share of the recurring revenue. A third party would most probably manufacture these tv sets and they could be sold under the Walmart brand.
"We're constantly having conversations with current and new suppliers about innovation and new products we can bring to our customers, and we don't share details of those decisions," said Ryan Peterson, vice president of electronics, Walmart U.S.
A Comcast spokeswoman declined to comment. However, Brian Roberts, Comcast CEO had mentioned in a conference earlier this year, in September that Comcast had its sights set on developing smart TVs "on a global basis. He had not discussed the timing or any specific deals with major retailers or wholesalers. This year Comcast has lost almost 1.2 million cable tv subscribers. Meanwhile, its broadband access business has increase and has a substantial amount of customers, more than 1.4 million, despite the pandemic.