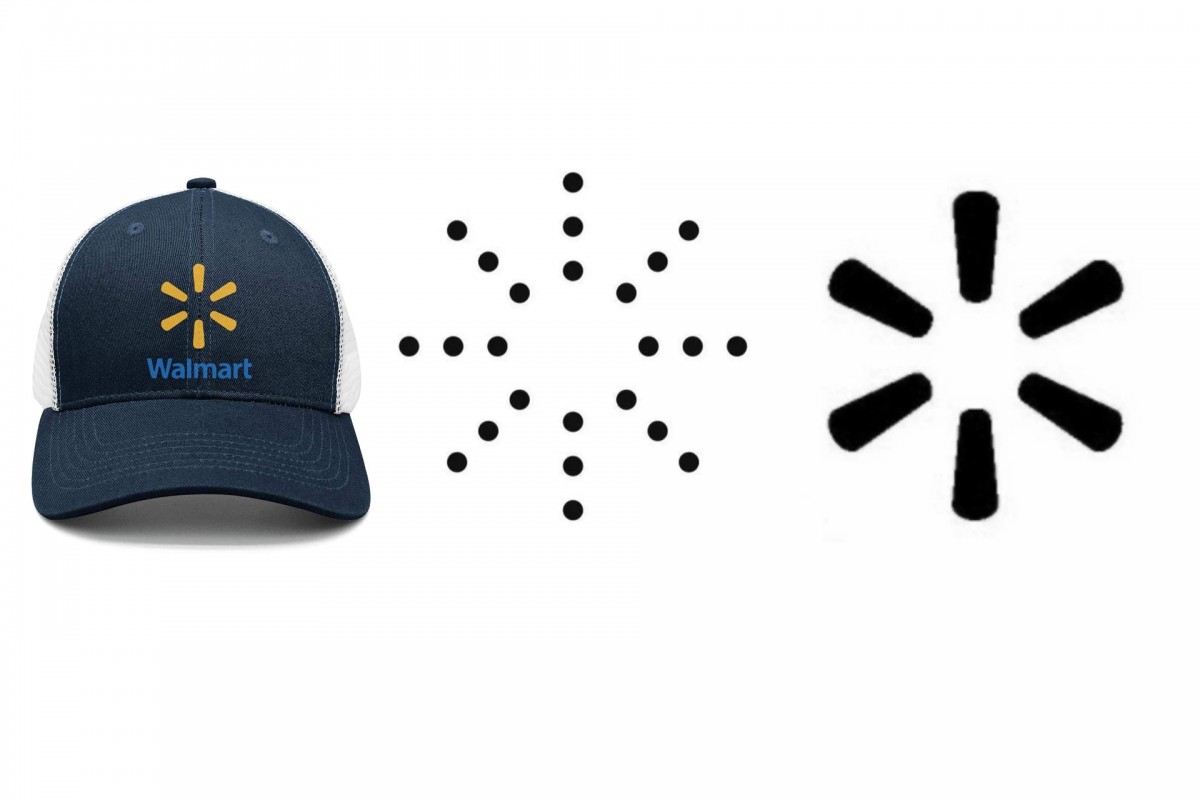 Last week, retail giant Walmart filed a notice of opposition against Yeezy's design at the US Trade Mark and Patent Office (USPTO) saying that it was similar to their trademark logo. It says that Kanye West's logo was very similar to its "Spark" logo and could create confusion among consumers. This news was first reported by Bloomberg.
During fall 2007 Walmart had registering its spark logo. It subsequently used the same logo as it expanded across segments of business. Currently, the logo is used to define its retail stores, its healthcare services, its financial services and its drive-in movie theaters.
The Walmart logo has six straight lines that radiate from a circle. The logo looks like the sun's rays. Kanye West has registered a similar logo but it has eight lines and the lines are not straight lines but are lines that are exclusively made up of dots.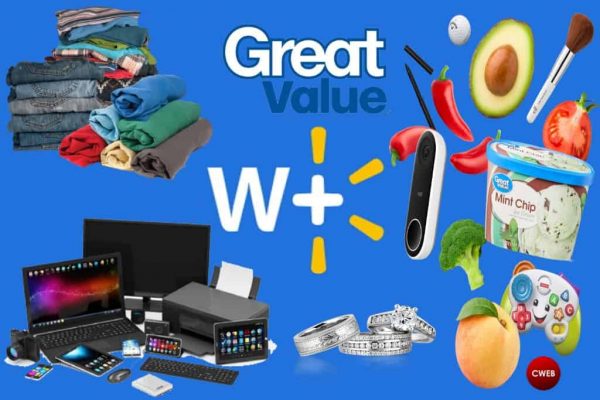 Both Walmart and Yeezy have been on both sides of trademark fights with Walmart having to defend itself or fight an opponent much more due to its sheer size. West has submitted the logo to the USPTO for a range of products including modular homes, furniture, sneakers and underwear.
Kanye West is also not new to controversy. In 2018, a hunting apparel maker sued the brand for copying its camo pattern but lost the case. Last year Kanye West collaborated with Gap, the apparel brand and filed a logo — YZY which is similar to the Gap logo.
Walmart has always concluded itself extremely ethically regarding issues with intellectual property. But when you are as big and successful as Walmart people or companies will try to emulate your design.
When asked for comment, representatives from both Walmart and Kanye West did not respond.