Walmart Partners With Fed Ex – CWEB.com
Walmart Partners With Fed Ex – CWEB.com
FedEx (NYSE:FDX) and Walmart (NYSE:WMT) signed agreement today to have 500 new FedEx Office locations within select domestic Walmart stores across the U.S.
"We gravitated toward Walmart because they have this fantastic physical infrastructure," FedEx Office CEO Brian Philips tells CNBC. "We are already great partners with Walmart on the transportation side, so it was natural for us to talk about a store-within-a-store format."
Walmart (NYSE:WMT) based FedEx Office offers packing, shipping and printing services. Customers can also direct their packages to be held at any of these locations for up to five business days using FedEx delivery service.
Walmart's  (NYSE:WMT) emphasis on its capacities as a "one-stop-shop" highlights the retailer's game plan to compete with e-commerce rival as Amazon (AMZN) and J.C Penny (JCP)
CWEB Analyst's have initiated a Buy Rating for Walmart (NYSE:WMT) and a Price Target of $160 within 12 months.
Read Full Article and Videos CWEB.com – Trending News, Blog, Shopping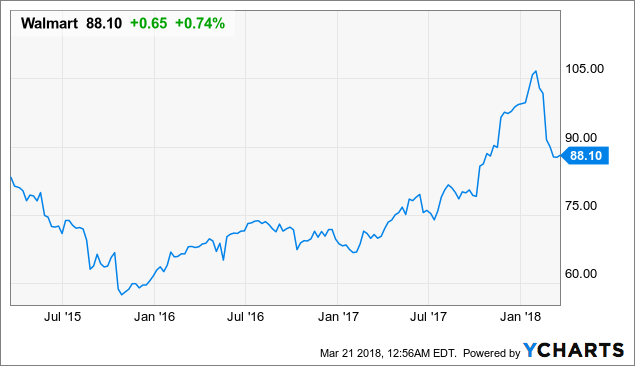 CWEB.com is not registered as an investment adviser with the U.S. Securities and Exchange Commission. Rather, CWEB.com relies upon the "publisher's exclusion" from the definition of investment adviser as provided under Section 202(a)(11) of the Investment Advisers Act of 1940 and corresponding state securities laws.
CWEB Business News