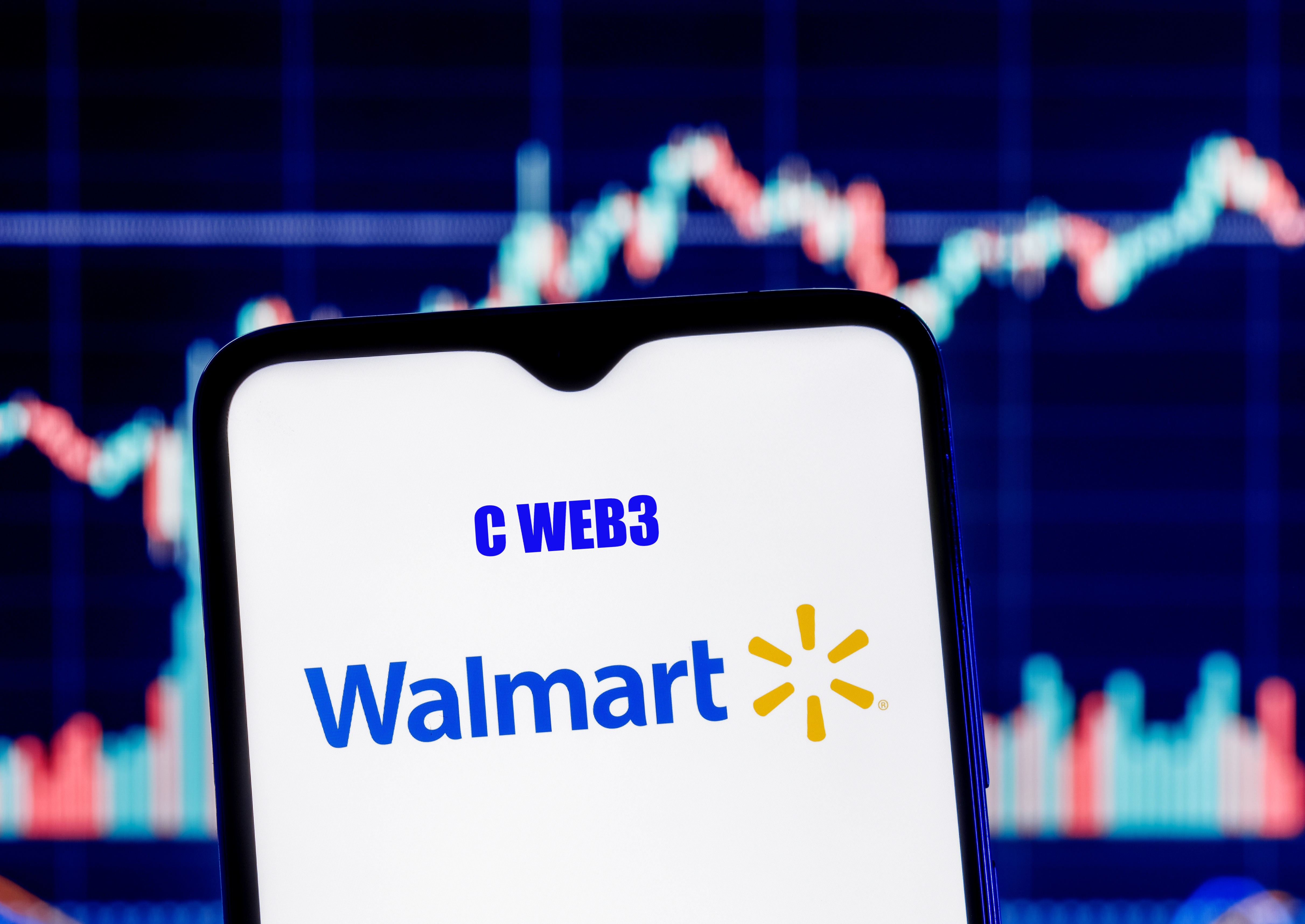 Web3 is not only an emerging technology that has various uses as it is a decentralized system but is also the future as the use of blockchain can go well beyond the crypto industry, NFTs and the metaverse into commerce and retail. Walmart's (WMT) Store No8 has recently announced a partnership with Outlier Ventures, which is a major Web3 investor around the world and an accelerator. The two giants have announced a program called dCommerce Base Camp accelerator program.

The Web3 dCommerce Base Camp accelerator program is scheduled to begin in mid-August. It will be a 12-week program and it has started accepting applications. The program will select startups who will deliver solutions in Web3 that focus on commerce and retail experiences.

Teams that are chosen to be part of this program will be mentored by experts from the industry. They will receive support in the following areas:
to build and refine their product roadmap
to build communities
to raise funds
to pitch their products and more.

Startups that have been selected in the program will also be provided with funding. They will also be mentored by experts from both Outlier Ventures as well as Store No8, the incubation and innovation arm of Walmart.
OrganicGreek.com Vitamin Bottles. Hydrogen Alkaline Generator Water + Filter 4 in 1 Design 500mL (16.9 FL OZ) for Only $8.99

In the No8 site, Thomas Kang, Vice President Store No8 said that they were "excited to partner with Outlier Ventures" as the global commerce ecosystem could potentially find new value in "decentralized commerce" and more.

Jamie Burke, CEO and founder of Outlier Ventures believed that there was a huge opportunity in dCommerce that could "unbundle ecommerce" and make it "more efficient" and "equitable." It would help both retailers and consumers to get a better experience "from CRM to last-mile delivery" and more.

Both Walmart's Store No8 and Outlier Ventures leaders expressed their gratitude and delight in partnering together to launch the dCommerce Base Camp Accelerator Program as they continue to invest in Web3.
Walmart flourishes due to grocery business, while Macy's, Costco and Dollar General warn about slow US economy