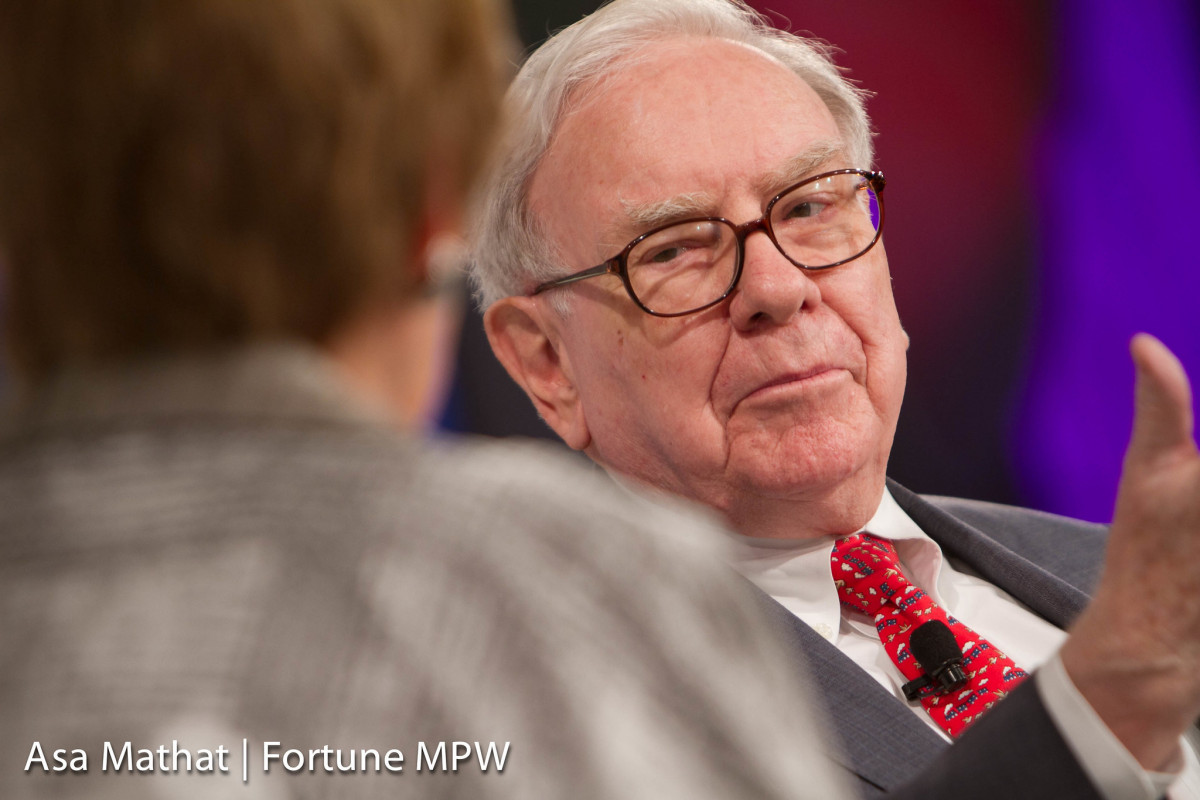 Warren Buffet, the Oracle of Omaha  has surprisingly parted company with Costco, one of the hugest retailers worldwide. On Monday as per a  new 13-F filing, Berkshire Hathaway exited $4.3 million shares of Costco's its remaining stake, in the third quarter. Berkshire had begun acquiring shares in the retailer from the past two decades, beginning in 2000.
It is unclear why Buffet has left Costco, but it is speculated that it might be due to his belief in Amazon. As per the new filing he owns 533,000 shares in Amazon. Another reason might be the impending departure of his right-hand man, 96-year old Charlie Munger from Costco's board.
Buffet's move has caught some analysts and investors on the Street, off guard. There are some compelling reasons why this move may have been ill advised.
Costco announced $10 a share special dividend on December 2, to be payable on December 11. Buffet will miss out on this windfall.
Business is booming at Costco. The COVID-19 pandemic skyrocketed sales as many customers bought in bulk. With the second wave of the pandemic, high sales are expected once again.
Costco is loved worldwide, and its international sales are doing good business. It operates 800 stores worldwide.
Whatever be the reason, both Buffet and Costco are successful in their own ways and will remain so as they ride through the pandemic.
Source Yahoo finance